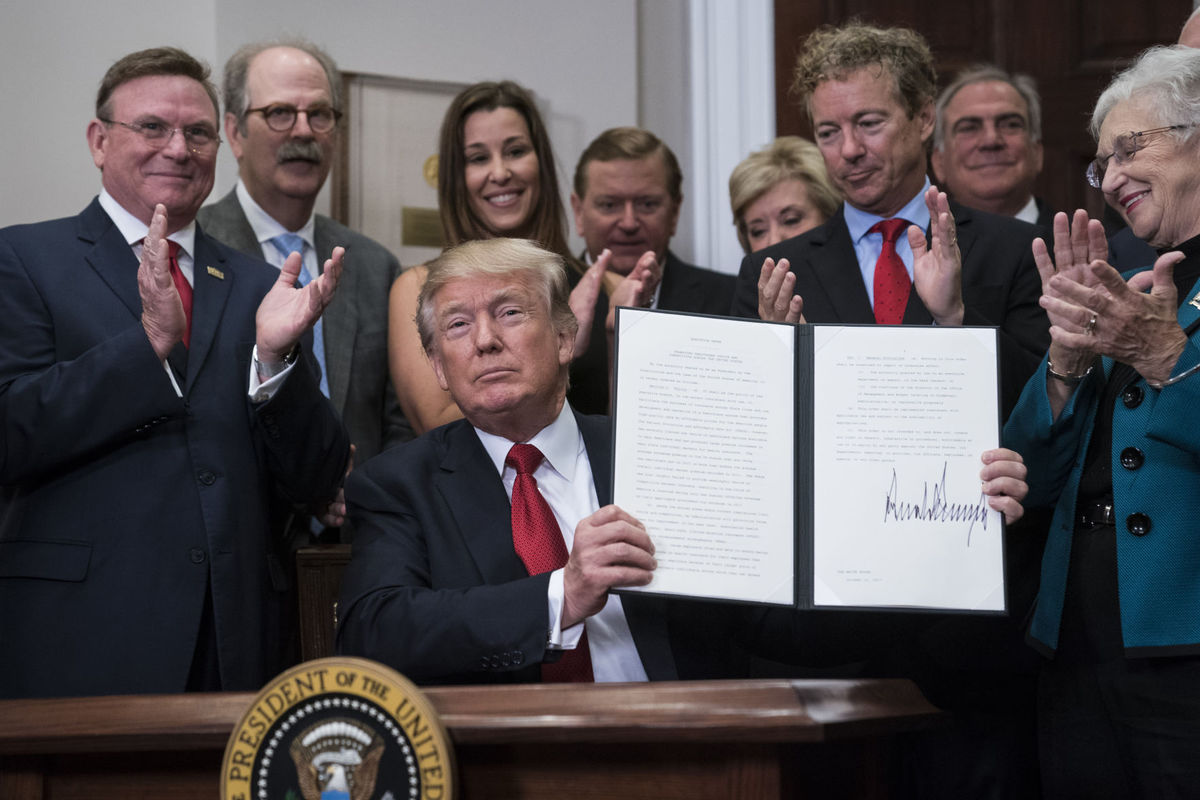 President Trump just removed federal funding for Affordable Care Act (aka ACA, Obamacare) subsidies. Here are five quick answers to questions you should have about this action – and a resource.
1.Exactly what happened – I thought Congress approved the ACA. How can he do this?
The funding in question isn't the global pot of money that sustains the Affordable Care Act, but supplemental funding under the control of the Executive Branch mean to subsidize (i.e. reimburse) insurance companies for maintaining relatively low rates for lower-income ACA enrollees.
2. Does this mean the ACA is no longer funded?
Actually no. Nothing changes immediately, but you should expect the insurance companies to react to the loss of these subsidies and pretty dramatically raise rates.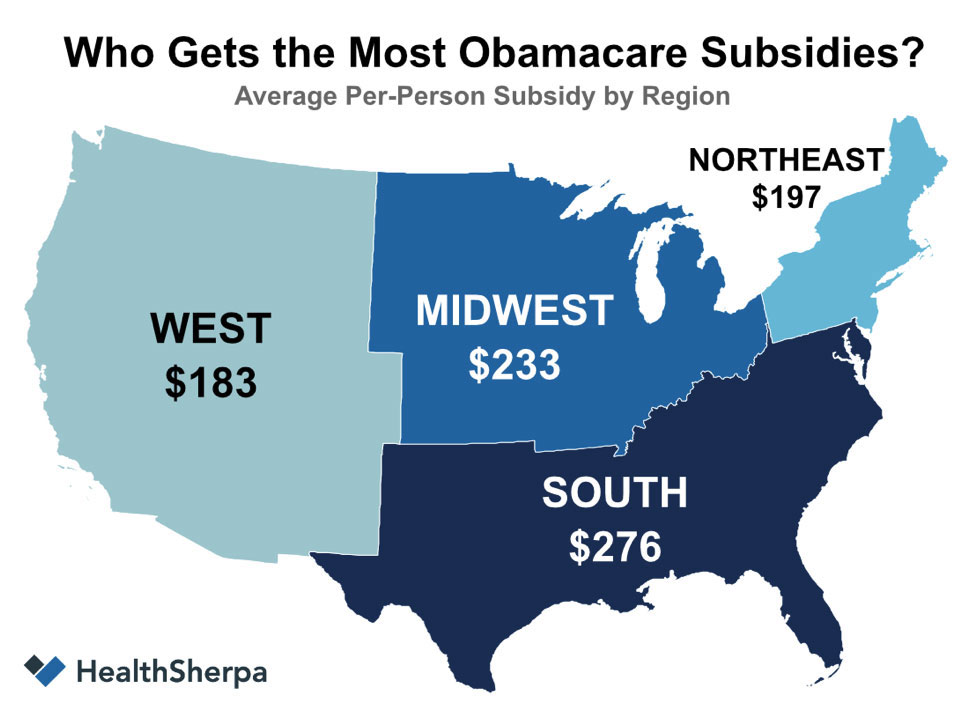 3. What will do to my insurance under the ACA?
Over time, expect your rates to skyrocket by an amount proportionate to the revenue lost by the insurance companies. Alternatively and/or additionally, with this and the other assaults on the ACA by President Trump, you can anticipate many insurers leaving the ACA exchanges due to the uncertainty these actions bring to the system. Of course, if this happens, you' ll disproportionately affected if you're in the group for whom the subsidies was intended (i.e. lower and middle class) and/or live in the South.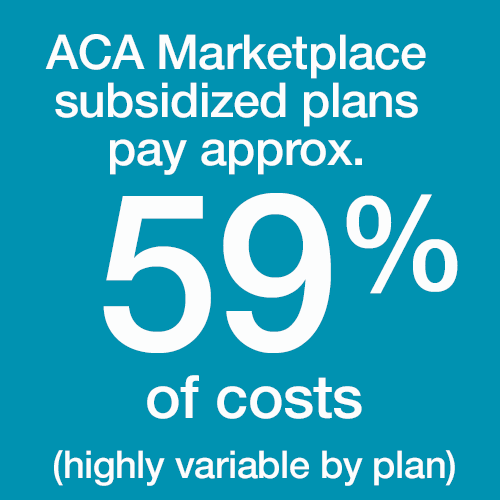 4. Practically speaking, what does this mean (what's the bottom line on the bottom dollar)?
As noted, almost 60% of marketplace costs are subsidized. Without Congressional action, that could be the amount of rise in your costs if you currently qualify for a subsidy.
5. What can I do to secure my insurance under the ACA?
If you have insurance under the ACA, the enrollment period is now. In a separate action, 90% of the advertising budget for enrollment was eliminated, so you may not know that the ACA enrollment period has been shortened to between November 1 and December 15, 2017. Check at www.healthcare.gov for additional information.
To whom do I complain? Here's a link for a previous post that lists the local numbers to your Congressmen: https://jeffreysterlingmd.com/2017/09/25/92382/. If you're going to be affected by this or if you just care, the next step is to have Congress write these subsidies into law instead of them being part of executive actions that get added or eliminated based on which party is in office.
Spread the word!
Feel free to ask your SMA expert consultant any questions you may have on this topic.
Take the #72HoursChallenge, and join the community. As a thank you for being a valued subscriber to Straight, No Chaser, we'd like to offer you a complimentary 30-day membership at www.72hourslife.com. Just use the code #NoChaser, and yes, it's ok if you share!
Order your copy of Dr. Sterling's new books There are 72 Hours in a Day: Using Efficiency to Better Enjoy Every Part of Your Life and The 72 Hours in a Day Workbook: The Journey to The 72 Hours Life in 72 Days at Amazon or at www.72hourslife.com. Receive introductory pricing with orders!
Thanks for liking and following Straight, No Chaser! This public service provides a sample of what http://www.SterlingMedicalAdvice.com (SMA) and 844-SMA-TALK offers. Please share our page with your friends on WordPress, like us on Facebook @ SterlingMedicalAdvice.com and follow us on Twitter at @asksterlingmd.
Copyright © 2017 · Sterling Initiatives, LLC · Powered by WordPress