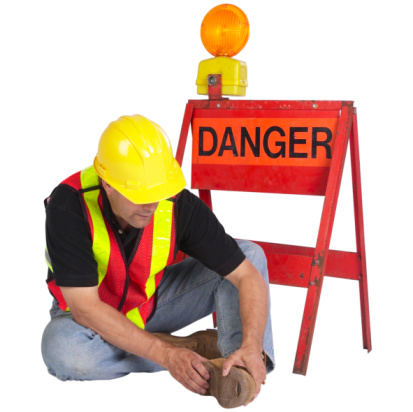 Many of us work in fields in which it is accurate to state "My job makes me sick!" Occupational illnesses and injuries take a massive toll on us. Whether we're describing exposure to chemicals, workplace injuries, or workplace hazards and diseases, the number of cases of occupational injuries and illnesses has become so prevalent that occurrences are factored into job planning.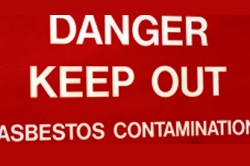 Consider the following dreadful statistics from the US Bureau of Labor Statistics for the year 2015.
A total of 4,836 fatal work injuries were recorded in the United States in 2015, a slight increase from the 4,821 fatal injuries reported in 2014.
There were approximately 2.9 million nonfatal workplace injuries and illnesses reported by private industry employers in 2015, which occurred at a rate of 3.0 cases per 100 equivalent full-time workers.
It should go without saying that there is a massive financial toll associated with this loss of life and function. The annual cost in the US for occupational injuries and illnesses is estimated at $192 billion dollars, inclusive of workers' compensation and other insurance claims, medical expenses and other associated healthcare costs (e.g. physical and occupational therapy, home health, etc.), lost wages and productivity.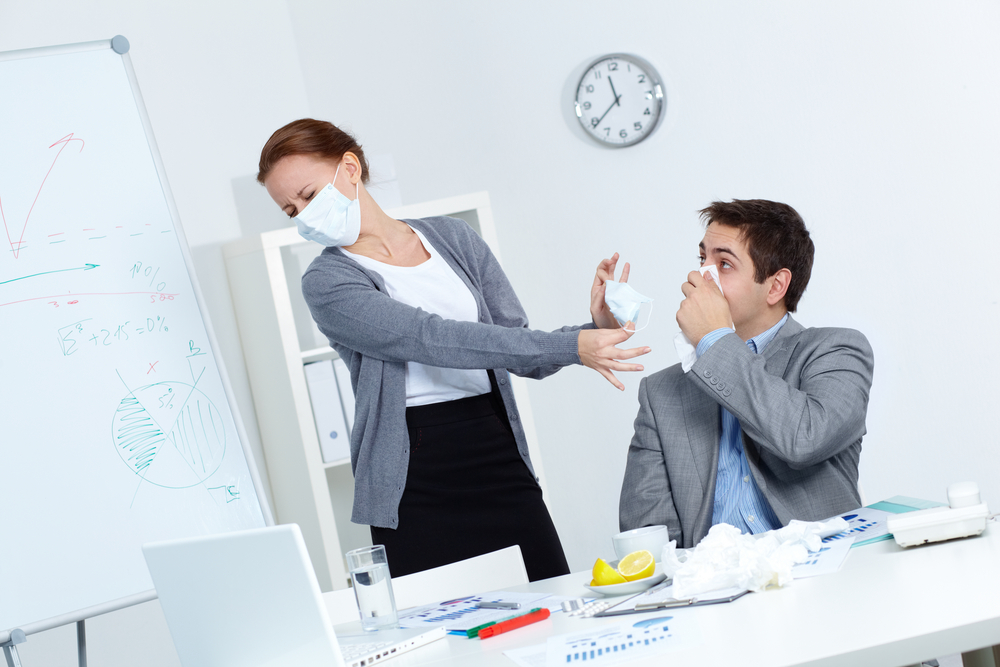 Additional Straight, No Chaser posts will focus on some of the more common and concerns aspects of occupational illnesses and injuries, including the following:
Anthrax
Back pain
Carpal Tunnel Syndrome
Depression in the Workplace
Electrical Safety
Fall Injuries
Flu in the Workplace
Noise Exposure
Poisonous Plants
Reproductive Health in the Workplace
Feel free to ask your SMA expert consultant any questions you may have on this topic.
Take the #72HoursChallenge, and join the community. As a thank you for being a valued subscriber to Straight, No Chaser, we'd like to offer you a complimentary 30-day membership at www.72hourslife.com. Just use the code #NoChaser, and yes, it's ok if you share!
Order your copy of Dr. Sterling's new books There are 72 Hours in a Day: Using Efficiency to Better Enjoy Every Part of Your Life and The 72 Hours in a Day Workbook: The Journey to The 72 Hours Life in 72 Days at Amazon or at www.72hourslife.com. Receive introductory pricing with orders!
Thanks for liking and following Straight, No Chaser! This public service provides a sample of what http://www.SterlingMedicalAdvice.com (SMA) and 844-SMA-TALK offers. Please share our page with your friends on WordPress, like us on Facebook @ SterlingMedicalAdvice.com and follow us on Twitter at @asksterlingmd.
Copyright © 2017 · Sterling Initiatives, LLC · Powered by WordPress