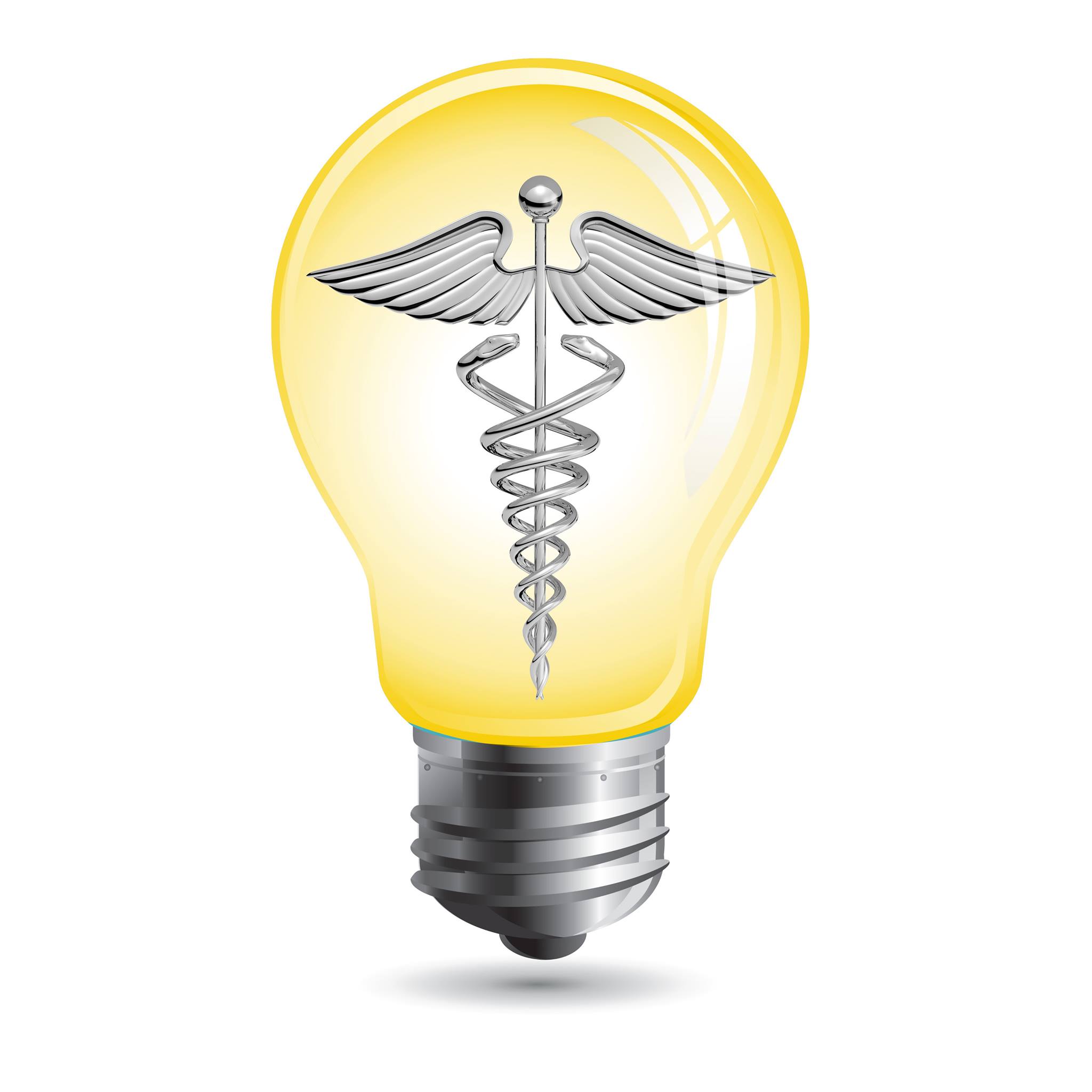 Straight, No Chaser and the many other resources found at Sterling Initiatives (www.jeffreysterlingmd.com) have always been about empowering you to live your best life through better health (www.sterlingmedicaladvice.com), better access to information (SMA TALK / www.docadviceline.com), or better implementation strategies (www.sterlinginitiatives.com). We've brought you Straight, No Chaser daily for over three years and have even taken you Behind the Curtain. All the way, the goal is to provide services and accurate information that helps you sort through the clutter.
These considerations have been advanced and expanded in our latest effort. Allow us to introduce you to The 72 Hours Life (www.72HoursLife.com). We have assembled a phenomenal team to extend the same principles you've enjoyed in Straight, No Chaser to the other aspects of your life, including work, financial, personal and spiritual. The goal is living your best life, but the means is greater productivity and efficiency.
Here's some of what we have in store for you:
Books:
On April 15th, we will release There are 72 Hours in a Day: Using Efficiency to Better Enjoy Every Part of Your Life. This manual will provide a road map for approaching the necessary tasks in your life.
On May 1st, we will release The 72 Hours in a Day Workbook: The Journey to The 72 Hours Life in 72 Days. The workbook will facilitate your assessing your current level of performance and provide you with tips, activities and other tools to help you implement the strategies espoused in the main text.
The 72 Hour book series will continue with other topics of interest.
Web Community: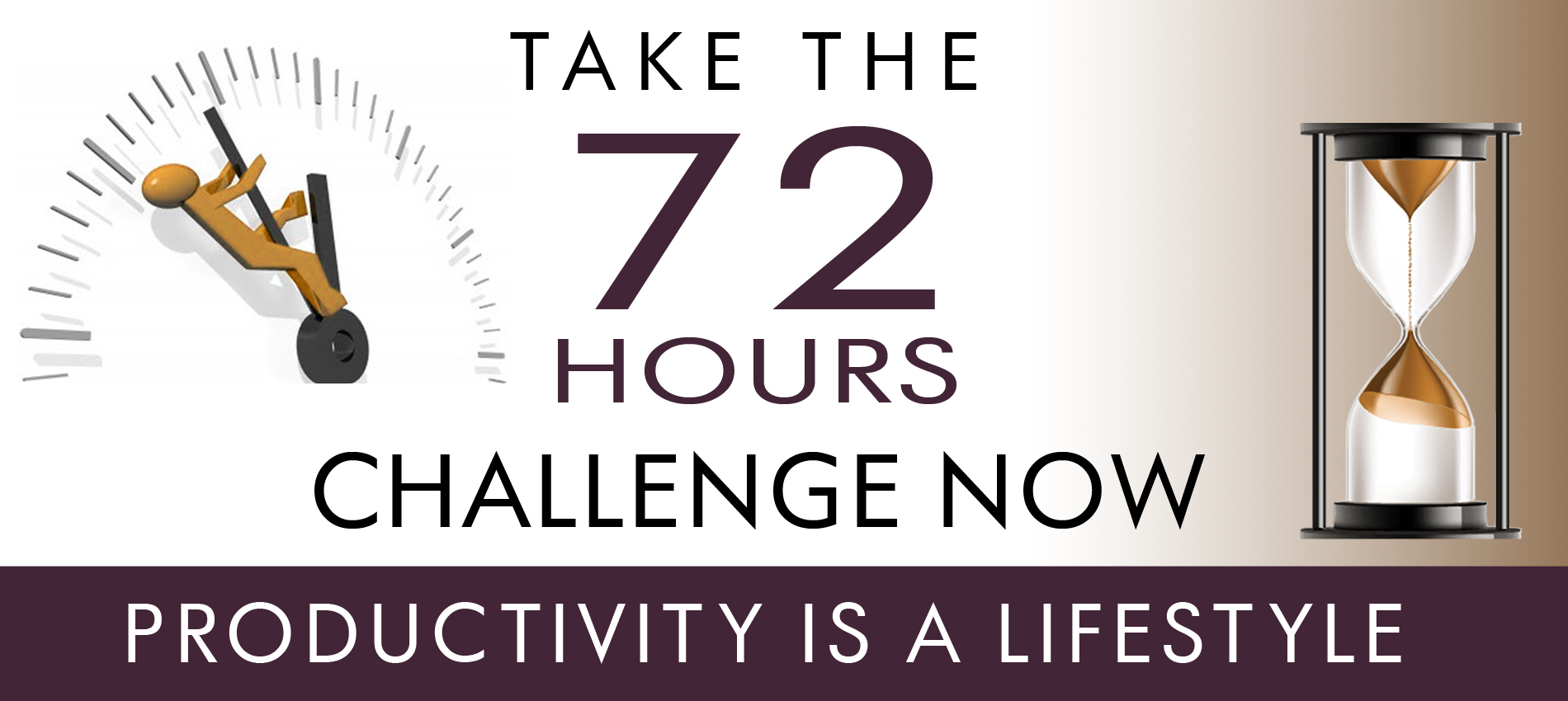 We have created an amazing experience for you at www.72HoursLife.com and want to invite you to experience it. The web community is set up to offer you a completely interactive, if not "gamified" experience in becoming more productive. The website offers the following with an eye toward productivity, success and community:
Activities

The website takes your through 72 days of reflections and activities, and it offers you tips and resources to allow you to practice and build upon your skills.

Forum

Join thousands of other like-minded participants, or create your own group, in the pursuit of thinking through and discovering solutions to your productivity challenges.
Enjoy the Open Houses being held by our star-studded group of efficiency experts and contributors.

Articles

Learn from the unique perspectives of a broad variety of individuals sharing their approaches to productivity across work, finances, relationships, health/fitness and other aspects of life.

Training

Enjoy individual consultations on your goals through the website.
Sign up for strategy sessions on your specific projects.
Symposia and Workshops: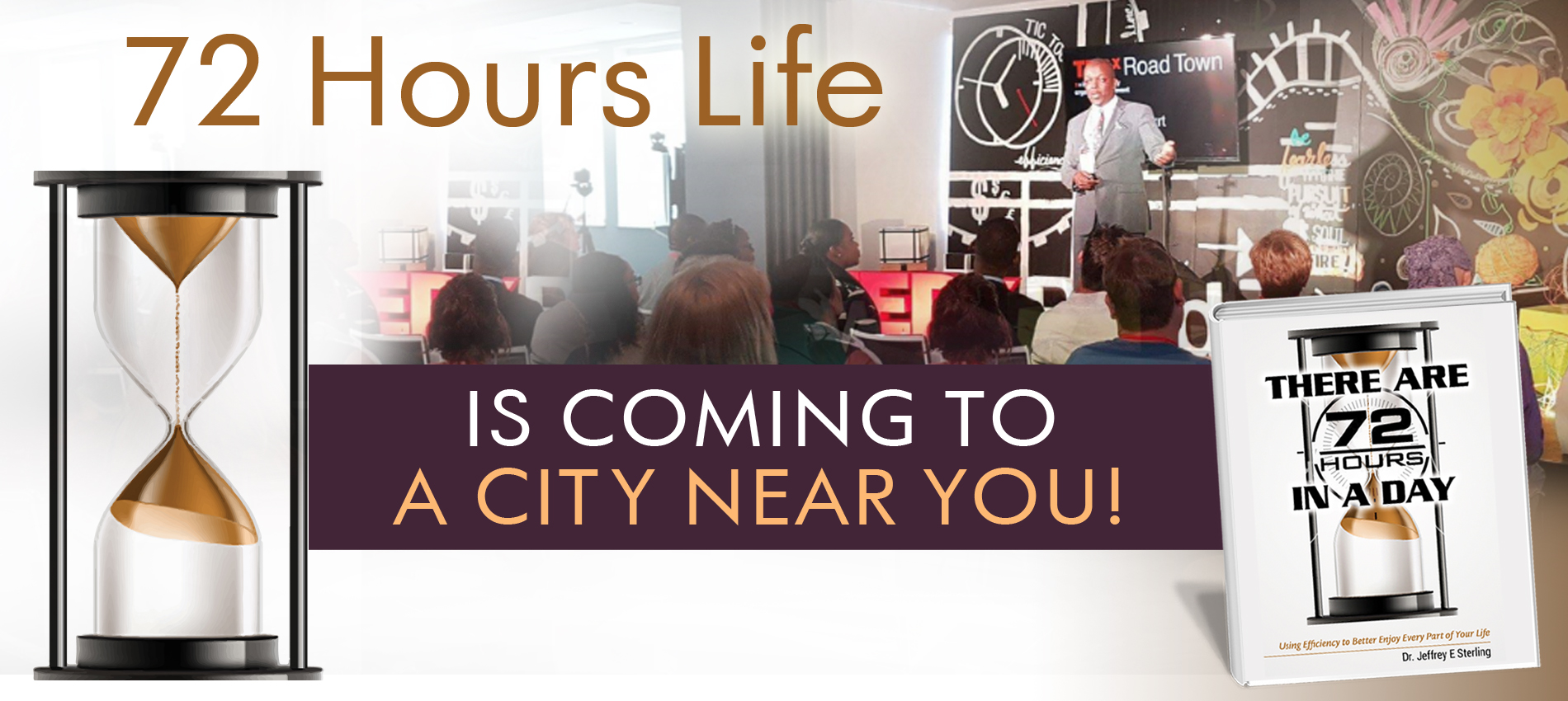 Personal productivity training workshops will be offered at multiple locations throughout the world.
Corporate training and consultations will be offered for executives and employees.
The 72 Hours Life isn't about just working harder. It's about becoming more efficient as a means toward uncluttering your life. Once you've accomplished that, you will be more successful in reaching your professional goals and having more time to enjoy the more pleasurable aspect of your life. Join the community. You'll get everything you put into back out several-fold. Our goal is the same as it's always been – to help you live a better, healthier, more fulfilled life.
Take the #72HoursChallenge, and join the community. As a thank you for being a valued subscriber to Straight, No Chaser, we'd like to offer you a complimentary 30-day membership at www.72hourslife.com. Just use the code #NoChaser, and yes, it's ok if you share!
Preorder your copy of Dr. Sterling's new books There are 72 Hours in a Day: Using Efficiency to Better Enjoy Every Part of Your Life and The 72 Hours in a Day Workbook: The Journey to The 72 Hours Life in 72 Days at www.72hourslife.com. Receive introductory pricing with preorders!
Thanks for liking and following Straight, No Chaser! This public service provides a sample of what http://www.SterlingMedicalAdvice.com (SMA) and 844-SMA-TALK offers. Please share our page with your friends on WordPress, like us on Facebook @ SterlingMedicalAdvice.com and follow us on Twitter at @asksterlingmd.
Copyright © 2017 · Sterling Initiatives, LLC · Powered by WordPress