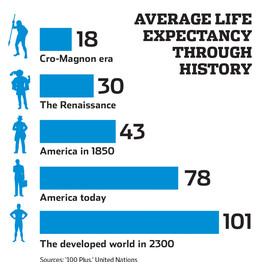 This is not a quirk, coincidence or mistake. Accordingly to the National Center for Health Statistics, for the first time in over two decades, life expectancy for Americans declined last year. This information is as shocking as it is rare.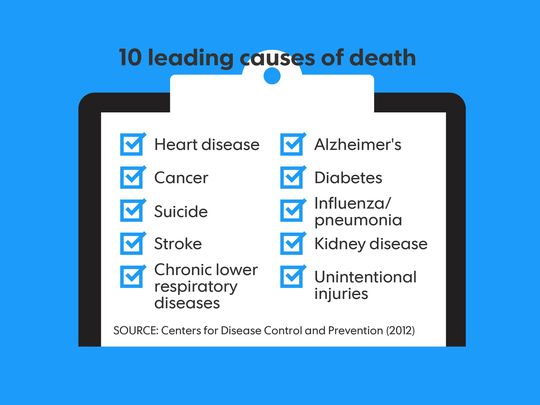 Death rates increased in eight of the top 10 leading causes of death, including the following:
Heart attacks
Strokes
Diabetes
Drug Overdoses
Accidents
Deaths from Alzheimer's disease represented the largest rate increase for any disease.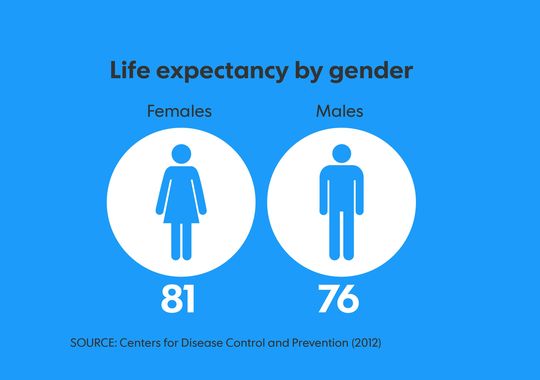 Even more concerning, these findings extend across all age groups and follow a five-year trend in which improvement in death rates were among the smallest improvements seen in 40 years. Death rates increased for white men and women and Black men, roughly staying the same for Black women and Hispanics. In case you were wondering, this increase in death rates is not being reproduced in other Western nations. The message here is there is a clear recent reduction in the health of the American citizen.
Many are confused and speculating about the causes for the near global reduction in life expectancy. Instead of guessing when the answers aren't yet clear, I'd advise you to look for answers in the reporting on the only real positive finding: cancer showed a reduction in the death rate from cancer. The public health community would agree that specific innovation increase better prevention (specifically, fewer people are smoking), earlier detection (self-exams and adherence to screening regimens) and the development of new treatments that work best with good baseline health and early detection.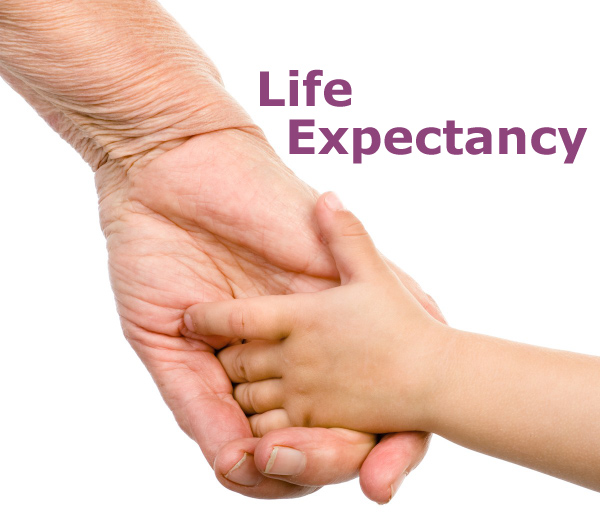 Straight, No Chaser has previously published a guide on how to live longer. Use these evidence-based pointers to buck the tide. Remember, misinformation and opinions are every bit as bad as bad health habits. Be informed and empowered.
Feel free to ask your SMA expert consultant any questions you may have on this topic.
Order your copy of Dr. Sterling's new book Behind The Curtain: A Peek at Life from within the ER at jeffreysterlingbooks.com, iTunes, Amazon, Barnes and Nobles and wherever books are sold.
Thanks for liking and following Straight, No Chaser! This public service provides a sample of what http://www.SterlingMedicalAdvice.com (SMA) and 844-SMA-TALK offers. Please share our page with your friends on WordPress, like us on Facebook @ SterlingMedicalAdvice.com and follow us on Twitter at @asksterlingmd.
Copyright © 2016 · Sterling Initiatives, LLC · Powered by WordPress