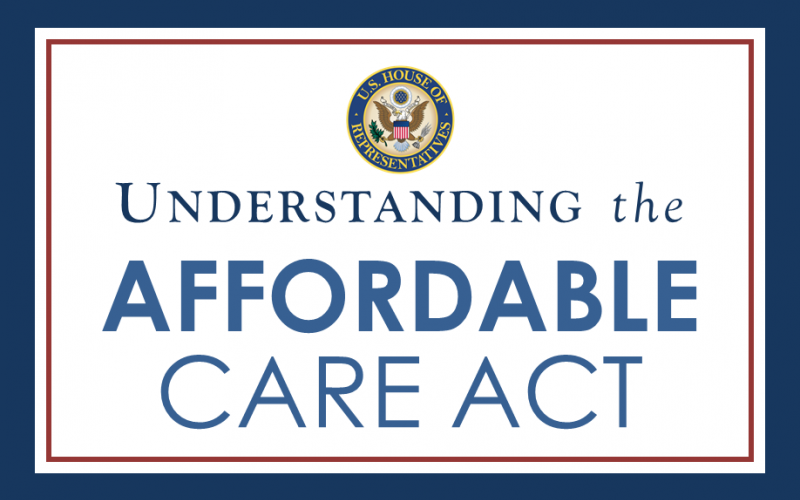 Elections have consequences. At this point, we can move beyond mere speculation and look at the certainty that the Affordable Care Act (aka Obamacare, ACA) will be repealed at some point promptly upon inauguration of the new U.S. President. That decision will have profound effects on the healthcare of tens of millions of Americans. This Straight, No Chaser will briefly review the impact of a repeal of the ACA.
As recently as June, 2016 Republicans have put forth the components of legislation meant to replace the Affordable Care Act. This information is notable both in what it seeks to accomplish and what it seeks to remove.
Here are a few of the items from Obamacare this legislation specifically would have reversed:
It would have repealed the mandate for individuals to buy health insurance and for employers with more than 50 workers to provide it to employees.
It would have eliminated all fines for people and companies that failed to comply with the mandates.
It would have eliminated current federal subsidies to about 6 million low- and moderate-income Americans who buy their own insurance.
It would have rolled back ObamaCare's expansion of Medicaid for the poor (adopted by more than 30 states)
There are other concerns not explicitly stated to be at risk but are expected to go away with the repeal of the Affordable Care Act.
Obamacare eliminated insurance companies' ability to exclude those with pre-existing conditions.
Obamacare mandated an ability to keep children on their parents' insurance until age 26.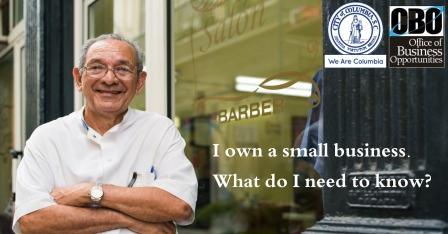 Here are the components in the proposal that are to "be expanded upon" in actual legislation, with my commentary.
A refundable tax credit for Americans who don't have employer-provided insurance. Of course, a tax credit is only applicable if you have sufficient taxes from which a deductible can occur. For the millions of Americans at or below the poverty level, the costs of healthcare spent will greatly outpace any deductibility considerations, resulting in much higher costs to this group.
Expanding the use of private health savings accounts (HSAs). HSA's are a good additional consideration for consumers, as opposed to funneling your money to insurance companies who still will work to charge you additional fees via deductibles and co-pays. The issue, of course, is many Americans can not afford depositing money into a HSA, leaving them uninsured and exposed to higher costs.
Allow insurance companies to charge young people less and older people more. This consideration aligns usage with costs (and thus seems fair), but it eliminates the leveling of costs that keeps insurance affordable for those individuals most likely to use the system (i.e. the elderly). The most significant anticipated net effect of this will likely be higher profits for insurance companies.
Funnel the costliest patients to subsidized "high-risk pools." As noted above, high risk pools equal higher costs.
Restructuring Medicaid and Medicare. This represents a clear opportunity but also a defined risk. Efforts to streamline these legacy entitlement programs are indeed needed and would be welcomed if they result in a higher percentage of money being used for healthcare instead of administrative costs. The time to be concerned about "restructuring" is when healthcare coverage and services for those most at risk (the poor and elderly) become cut. Watch closely for this consideration.
Despite real needs to build upon and improve the Affordable Care Act, it has had some clear successes, including the following:
Federal subsidies are now in place to about 6 million low- and moderate-income Americans who buy their own insurance.
Medicaid coverage for poor Americans has been adopted by more than 30 states.
6 million people in the United States have gained medical insurance coverage as a result of Obamacare.
Approximately 17.6 million Americans have gained medical insurance coverage as a result of Obamacare.
Simply put, in the absence of an equivalent or superior healthcare initiative, it is estimated that 24.5 million individuals will lose coverage by 2025 as a result of repealing the Affordable Care Act.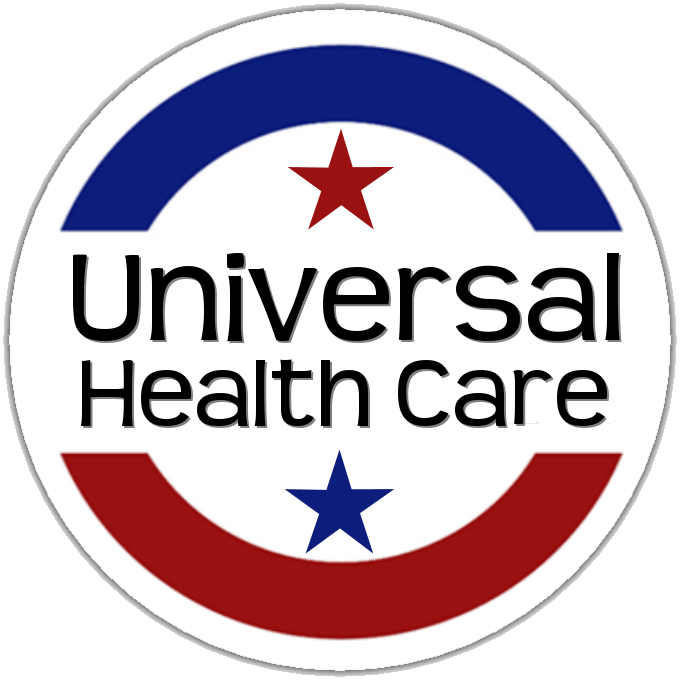 It is easy to believe the desire to eliminate the positive accomplishments of the ACA are more based in politics than in policy. It is shameful that the reform being discussed involves a move in the direction of less coverage more so than universal coverage. The United States continues to have the undesired distinction of being the sole major industrialized nation in the world not offering its citizens universal health care and viewing health care as a commodity instead of a right. Yes, elections have consequences. The clear statement from this election regarding your health is the following: more than ever, the citizenry bears an increasing responsibility for its own health.
The next Straight, No Chaser will address the real and perceived problems with Obamacare in the context of the American election and its imminent repeal.
Feel free to ask your SMA expert consultant any questions you may have on this topic.
Order your copy of Dr. Sterling's new book Behind The Curtain: A Peek at Life from within the ER at jeffreysterlingbooks.com, iTunes, Amazon, Barnes and Nobles and wherever books are sold.
Thanks for liking and following Straight, No Chaser! This public service provides a sample of what http://www.SterlingMedicalAdvice.com (SMA) and 844-SMA-TALK offers. Please share our page with your friends on WordPress, like us on Facebook @ SterlingMedicalAdvice.com and follow us on Twitter at @asksterlingmd.
Copyright © 2016 · Sterling Initiatives, LLC · Powered by WordPress