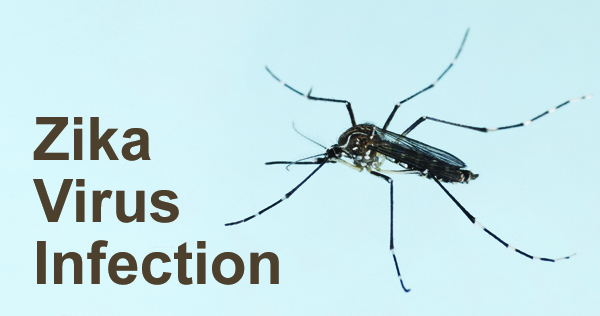 Before the global panic alarm is sounded, allow me to introduce you to the Zika virus with a few questions and answers:
Why do we care about the Zika virus? Zika fever is yet another mosquito-transmitted disease. We care about it because it's spreading explosively in South and Central America, according to the World Health Organization (WHO). The WHO estimates that approximately 4 million people could be infected by the end of the year.
Does this mean it's in the US? It's estimated that up to approximately 1000 cases may occur within the US annually.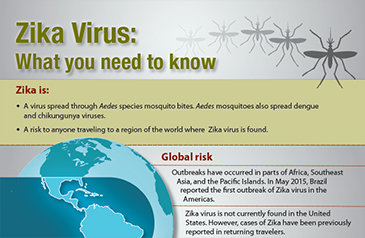 What does the illness look like? It's a mild illness, including such nonspecific symptoms such as fever, joint pain, rash and red eyes. An additional and greater concern involves an apparent (but not yet proven) association with the Zika virus and microcephaly. Microcephaly is a condition in which infants are born with brains that are both damaged and abnormally small. The illness is short-term and resolves within days to weeks.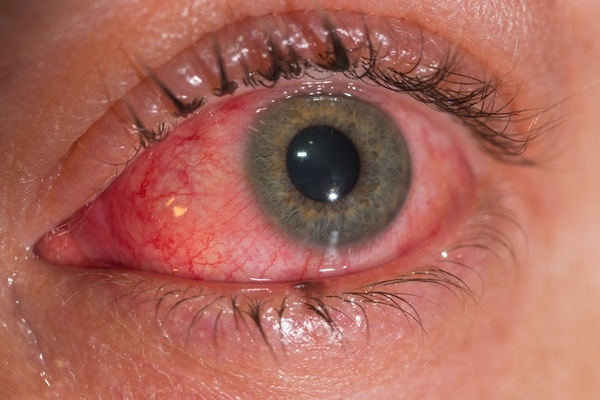 How is the disease treated and cured? There is no specific treatment for Zika virus. Treatment is supportive and includes rest, pain control, fever control and rehydration.
Should I be concerned about contracting this illness? Here are two thoughts, all of which should assure residents of the United States.

First of all, the overwhelming majority of those exposed to the Zika virus actually don't get sick.
The US has effective mosquito control, which dramatically lowers the risk of an outbreak.

What steps can I take to minimize my risk? First and foremost, avoid travel to areas in question. Furthermore, as a general consideration, learning to protect yourself from mosquitos in general is a great way of avoiding all manner of diseases that are transmitted from these insects.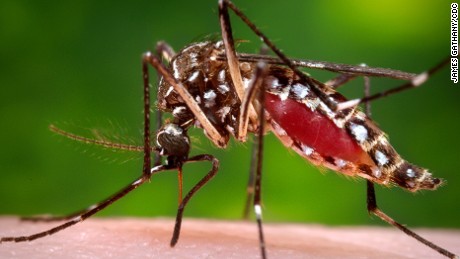 As these things go, routine matters of routine health maintenance will serve you well in avoiding the Zika virus. In the interim, feel free to review this Straight, No Chaser, which discusses mosquito-borne diseases and how to protect yourself.
Feel free to ask your SMA expert consultant any questions you may have on this topic.
Order your copy of Dr. Sterling's new book Behind The Curtain: A Peek at Life from within the ER at jeffreysterlingbooks.com, iTunes, Amazon, Barnes and Nobles and wherever books are sold.
Thanks for liking and following Straight, No Chaser! This public service provides a sample of what http://www.SterlingMedicalAdvice.com (SMA) and 844-SMA-TALK offers. Please share our page with your friends on WordPress, like us on Facebook @ SterlingMedicalAdvice.com and follow us on Twitter at @asksterlingmd.
Copyright © 2016 · Sterling Initiatives, LLC · Powered by WordPress