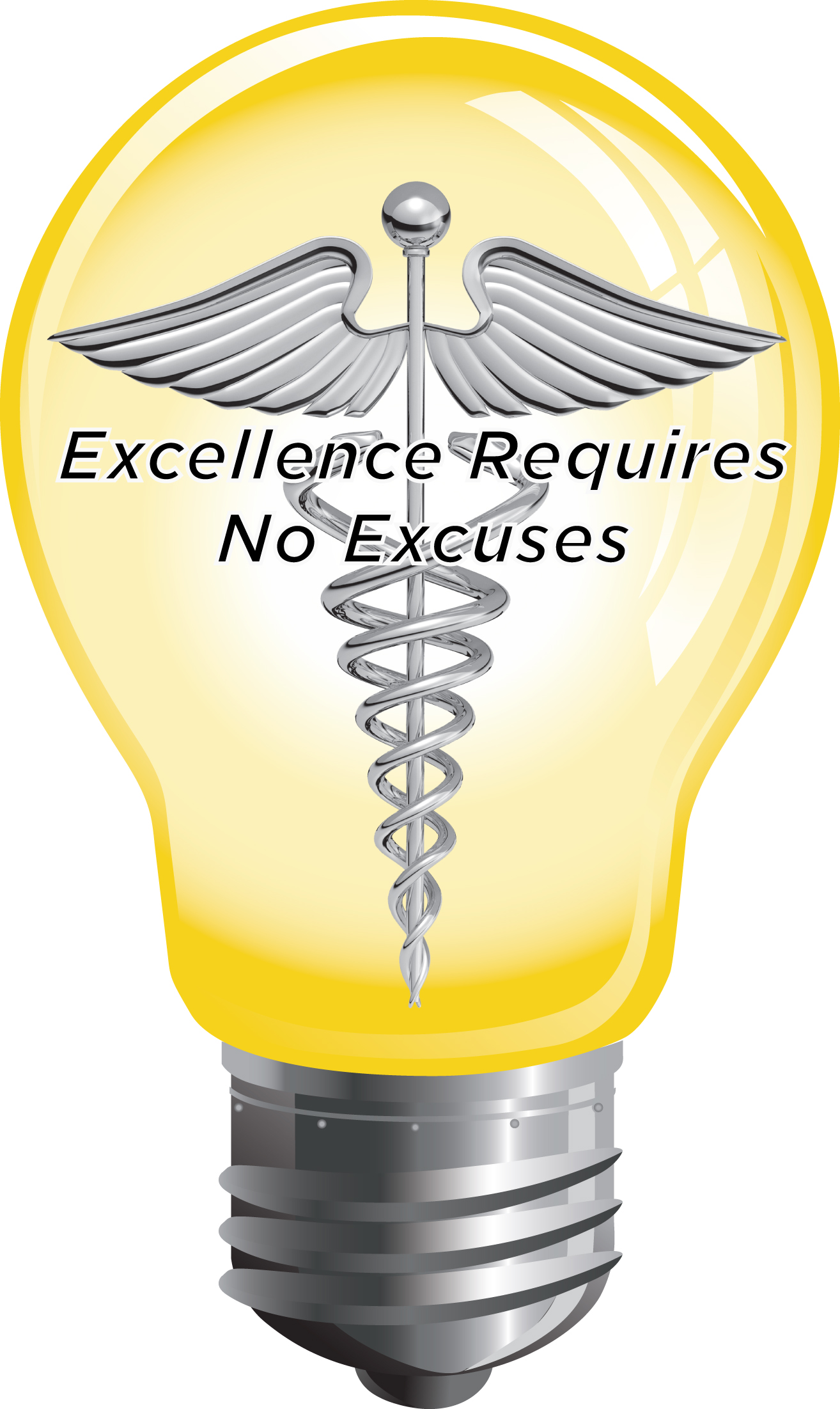 Take a moment and check out the new and improved www.jeffreysterlingmd.com! It is our goal to make it ever easier for you to access the health information and advice you need. The site now includes one-click access to www.sterlingmedicaladvice.com, 844-SMA-TALK, the daily Straight, No Chaser posts, www.jeffreysterlingbooks.com and much more.
For our professional partners, you will find access to our consulting services at www.sterlinginitiatives.com and our emergency department contract services at www.si-stems.com. We'd appreciate your feedback and support, and stay tuned for more service enhancements coming soon.
Order your copy of Dr. Sterling's new book Behind The Curtain: A Peek at Life from within the ER at jeffreysterlingbooks.com, iTunes, Amazon, Barnes and Nobles and wherever books are sold.
Thanks for liking and following Straight, No Chaser! This public service provides a sample of what http://www.SterlingMedicalAdvice.com (SMA) and 844-SMA-TALK offers. Please share our page with your friends on WordPress, like us on Facebook @ SterlingMedicalAdvice.com and follow us on Twitter at @asksterlingmd.
Copyright © 2016 · Sterling Initiatives, LLC · Powered by WordPress