View this debate segment. We're about to have a Straight, No Chaser moment.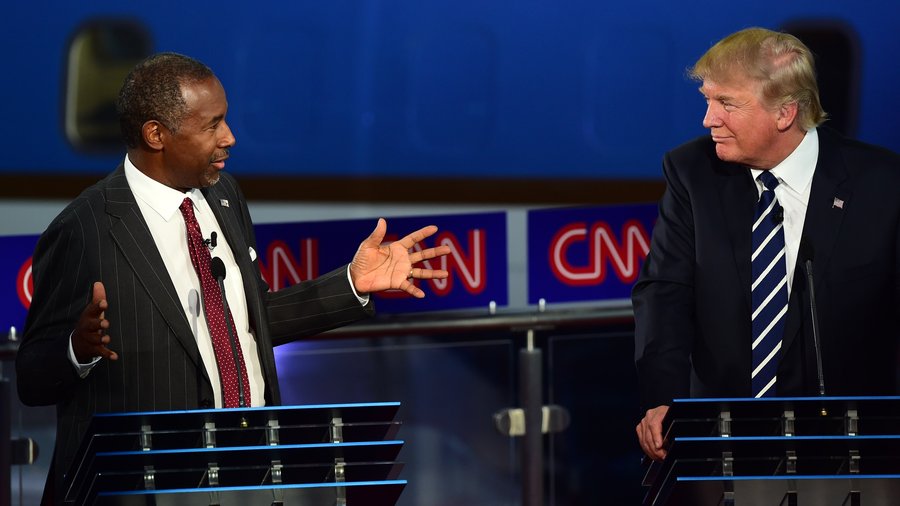 If you are of the view that vaccines cause autism and have typically received your news (and views) from non-medical (read illegitimate) sources, this portion of the Republican Presidential Debate from last evening likely gave you pause. There are two issues here to address and clarify.
Not only is there no established medical link between vaccinations and autism, failure to get vaccinated increases exposure to diseases that are deadly. That's why vaccines were created for certain specific diseases in the first place. The notion that vaccines exist to support a large governmental apparatus or to exert control on individuals is a dangerous level of ignorance to certain medical realities that can easily be rejected by having a simple understanding what diseases like smallpox, measles, tetanus and others do to children when they occur in those not protected.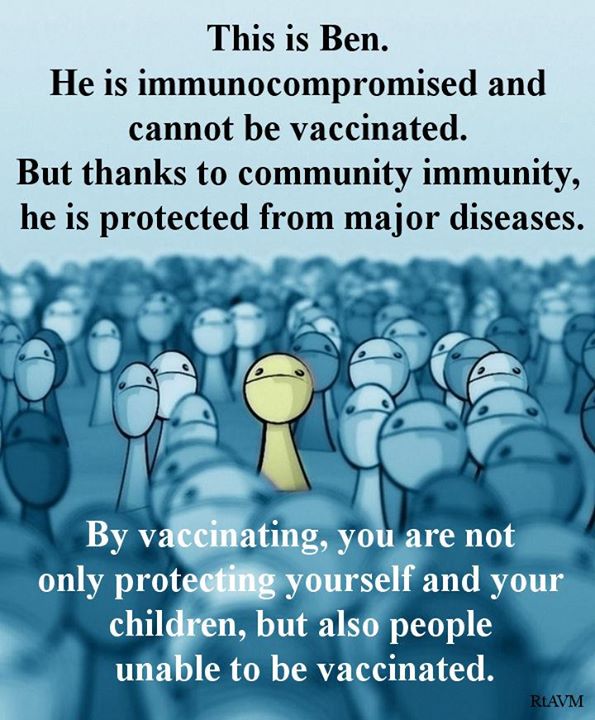 You can protest if you like, but the societal construct suggests that in some instances, your responsibilities to society are greater than your individual rights. Vaccinations work because and only if enough individuals get vaccinated to provide blanket coverage of everyone. This concept of herd immunity is critical to certain individuals with legitimate inability to get vaccinated because of a lowered immune status or the existence of true allergies to vaccine components, for example. The only protection from disease and death these individuals have is the collective protection received by nearly eradicating the disease. Vaccines are Exhibit A in the old adage "an ounce of prevention is worth a pound of cure."
Ill-informed opinions do not equate to medical facts and increasingly have consequences. Medical practices all over the country are beginning to refuse to accept patients whose parents refuse immunizations. Schools have long mandated immunizations as a means of protecting the large numbers of children present. Instead of just being a denier, be an informed consumer. Take the time to actually learn the facts involved. Thankfully, it appears many politicians are starting to do just that.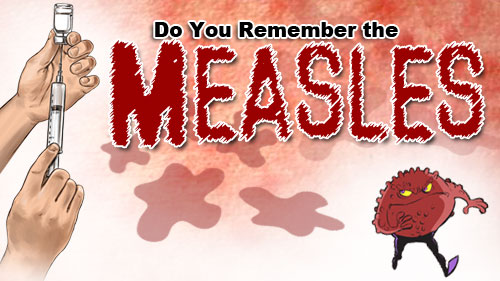 Finally, an interesting concept is being thrown around regarding spacing out immunizations. This similarly raises two issues.
There is no link between giving multiple doses of immunizations in batches and the presence of worse outcomes. Think about your family's experiences with vaccines. Your kids get their shots; experience some pain, and maybe develop a fever for a day after this. Are you really wanting this to occur on say, three times as many occasions for the "benefit" of spacing out vaccine administration? Exactly what are those benefits? I'll say it again: there is no link between giving multiple doses of immunizations in batches and the subsequent development of worse outcomes.
The bundling of immunizations isn't being done without good reason. Potentially fatal childhood diseases occur during childhood. The greatest benefit from getting immunized is during the time in which the probability of contracting disease is at its highest and the consequences are potentially greatest. Increasing the time beyond well-studied, worldwide-accepted recommendations is to unnecessarily increase the risk for disease. Of course, if moderation in vaccine administration can occur, it will be studied, and recommendations will be adjusted. However, this won't occur because of strictly political considerations, if these considerations run counter to medical science and if they actually dilute the benefit of giving vaccines.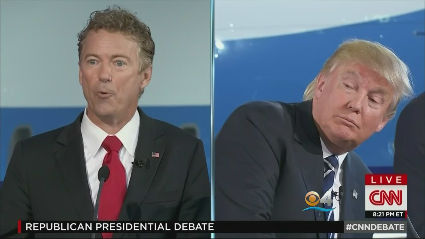 It's good that the topic of immunizations came up in the debate. It's even better that all involved finally chose to acknowledge what is clear in the medical science: immunizations are among the most important tools in public health, they have been proven to be dramatically safe, they provide much more benefit than they impose any potential danger, and their administration should be vigorously supported.
Order your copy of Dr. Sterling's new book Behind The Curtain: A Peek at Life from within the ER at jeffreysterlingbooks.com, iTunes, Amazon, Barnes and Nobles and wherever books are sold.
Thanks for liking and following Straight, No Chaser! This public service provides a sample of what http://www.SterlingMedicalAdvice.com (SMA) and 844-SMA-TALK offers. Please share our page with your friends on WordPress, like us on Facebook @ SterlingMedicalAdvice.com and follow us on Twitter at @asksterlingmd.
Copyright, Sterling Initiatives, LLC. 2013-2015