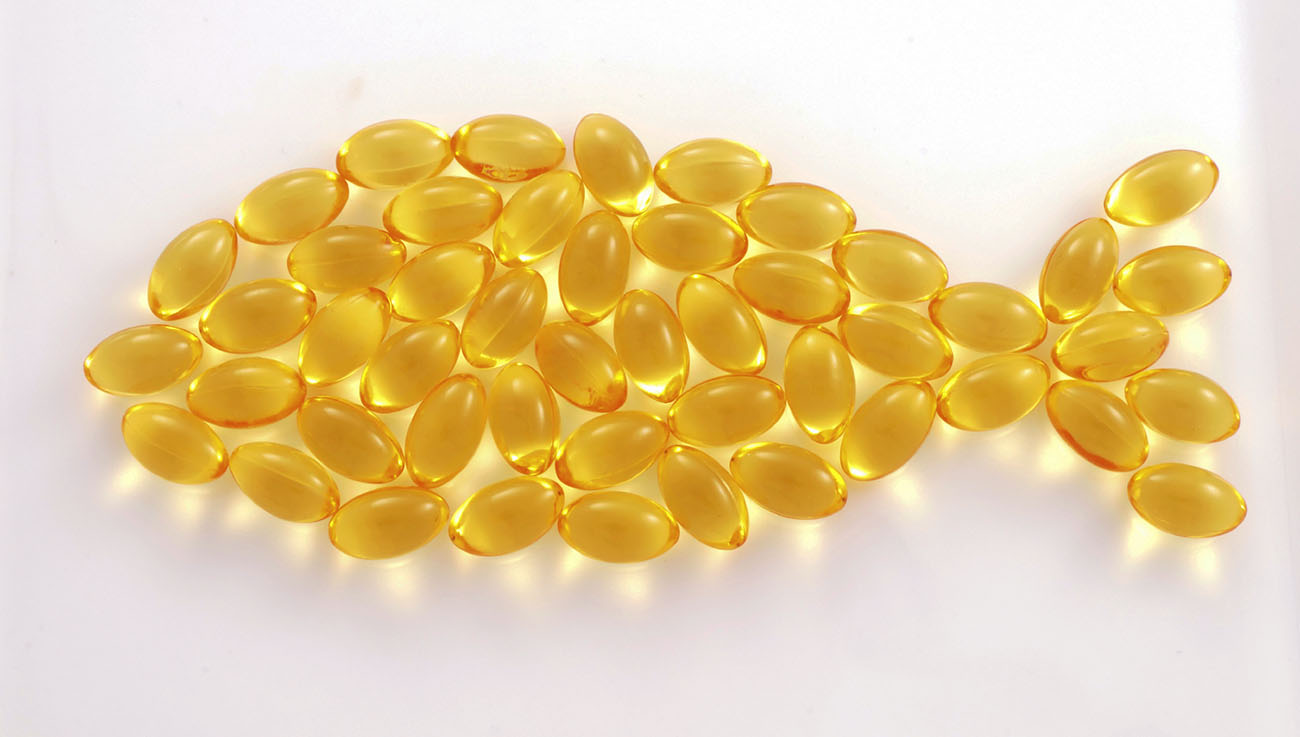 Today's Straight, No Chaser continues our ongoing conversation about your health not being found in a (supplement) bottle. In the news is new research reaffirming that taking omega-3 supplements do not appear to protect the brain from dementia and other forms of cognitive decline. Meanwhile, data continues to mount challenging the previously held views that omega-3 supplements protect the heart in ways previous thought, and that these supplements do not prevent macular degeneration of the eyes. These most recent findings related to cognitive decline come from the National Institutes of Health (NIH), where researchers followed 4,000 at risk individuals over a five-year period.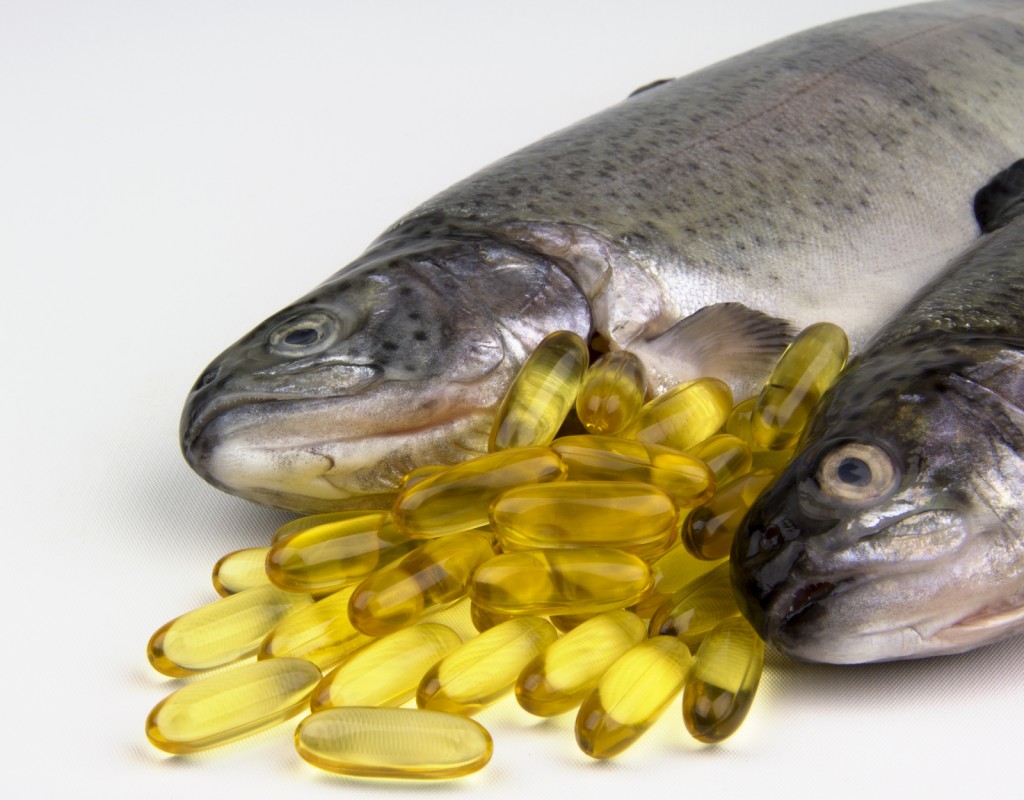 Omega-3s are the fatty acids found most abundantly in fish. The original notion that these fatty acids were particularly good for you came from studies noting the superior health status of hunter-gatherer societies that heavily relied on diets including fish. The importance and urgency of these findings are found in the fact that Alzheimer's disease remains the most common cause of dementia. In the U.S. alone, it affects over 5.1 million Americans age 65 and older. With demographics being what they are, the number of those affected is expected to triple in the next 40 years.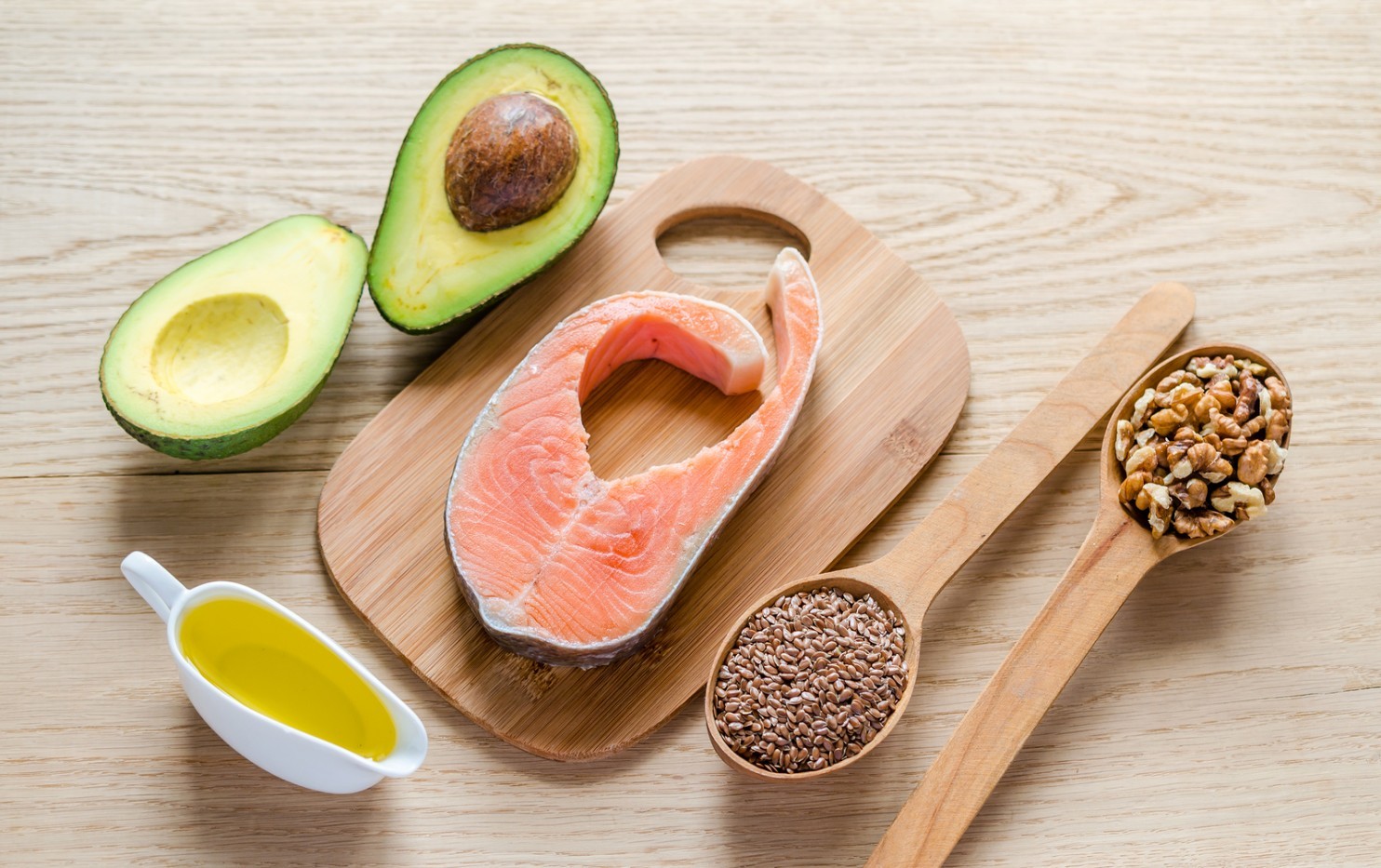 It is important to note that these findings speak to supplements, not to intake of foods naturally rich in omega-3s, such as fish and flax seeds. Continue to enjoy the benefits of healthy eating and exercise, which in the example of regularly consuming fish, absolutely includes lower rates of cardiovascular (heart) disease, macular degeneration of the eye and possibly dementia.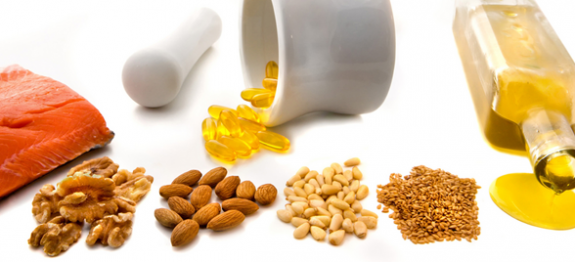 There are two additional salient points to be made, based on these new studies.
Health is a habit, and you shouldn't expect to find a cure for what ills you in supplements. The value of what occurs naturally again and again has been shown less able to be transferred into supplements.
Health is a result, and it's best secured by establishing a lifetime of healthy habits. Over time, you will either benefit or suffer from the way you live your life. Start those healthy habits as soon as you can for maximal benefit.
Order your copy of Dr. Sterling's new book Behind The Curtain: A Peek at Life from within the ER at jeffreysterlingbooks.com, iTunes, Amazon, Barnes and Nobles and wherever books are sold.
Thanks for liking and following Straight, No Chaser! This public service provides a sample of what http://www.SterlingMedicalAdvice.com (SMA) and 844-SMA-TALK offers. Please share our page with your friends on WordPress, like us on Facebook @ SterlingMedicalAdvice.com and follow us on Twitter at @asksterlingmd.
Copyright, Sterling Initiatives, LLC. 2013-2015