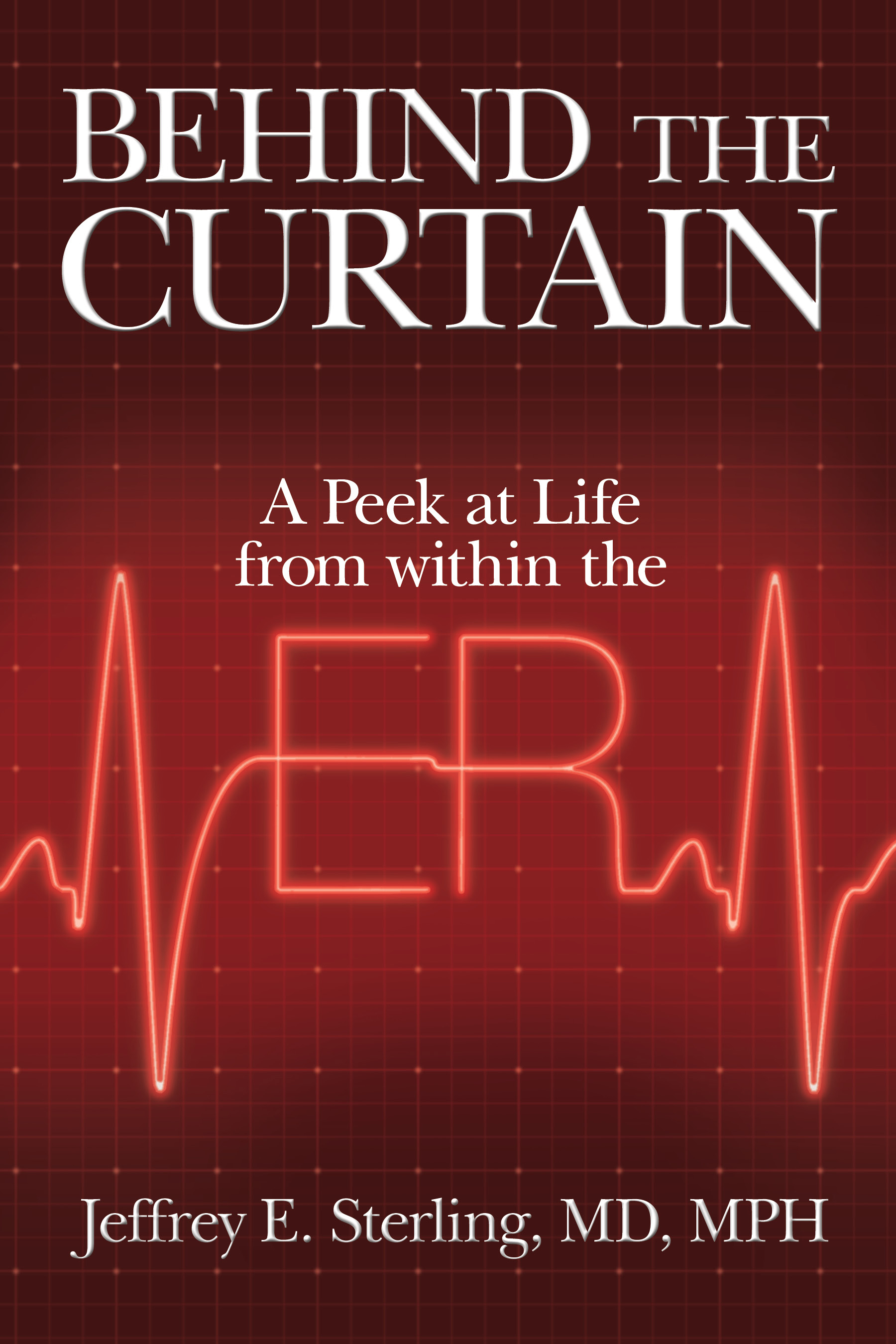 Today is Launch Day for Behind the Curtain: A Peek at Life from within the ER! That means you'll see it at bookstores and can get it on your Kindle – and Amazon, iTunes and Barnes & Noble will start delivering your preorders. Thank you to all of you who have already purchased it from JeffreySterlingBooks.com, read it and have given us great feedback.
Today I think about my partners in this crazy journey of mine – especially my nurses and techs. Whenever I meet a nurse (especially an emergency nurse), I go out of my way to say thank you, and I do so again today. On this day, let me honor them by sharing an excerpt from Behind the Curtain! Thanks for your support!
Say My Name! Screaming Nurses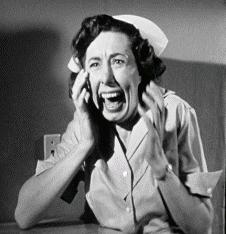 I love nurses. Always have. Always will. Nursing has always prided itself on being "the caring profession," and knowing the things they are made to do for patients, that is certainly true. The amount of humility and compassion it takes to perform their job is substantial. Nurses also care for doctors (especially the ones they like!), and the smart doctors take care of their nurses at every opportunity. I became a much better physician once I learned to trust and listen to my nurses. Even when they're wrong or off-base about the specifics of a case, they are usually right about something significant being in play. The vast majority of nurses I have worked with clinically are true professionals. They are interested in patient care and are devoted to making me and my medical practice successful. They have allowed me to teach them and show them how to recognize danger signs and things I have expressed that could be important. That helps them communicate things back to me.
In general, my nurses end up with very similar traits. They ask questions and make suggestions. They know when it's OK to drag me by the collar into a room! And then there is the screaming.
As a physician, you can learn to loathe your name. I'm sure there were days when I heard "Dr. Sterling" over a thousand times. It is always a special treat to have five people conversing with me simultaneously. That said, the nurses always knew how to get my attention.
There was the "Dr. Sterling," as in "You really aren't paying attention."
There was the "Dr. Sterling," as in "Stop, and listen to me."
There was the "Dr. Sterling," as in "Please don't make me do that!"
There was the "Dr. Sterling," as in "I don't care if you haven't eaten, I have a question."
However, those were the stern voices. There were also the screams.
"Dr. Sterling"—sing-song, as in "One of your inappropriately flirty patients is here!"
"Dr. Sterling"—annoyed, as in "Where are you hiding?"
"Dr. Sterling"—pleading, as in "When are you going to do what I asked you to do? We need to get this patient out of here!"
"Dr. Sterling"—afraid, as in "Someone's trying to die!"
One day, I heard a scream that I had never heard before, and I'm sad to say I have heard it several times since. The shriek sounded like my nurse was in danger. I rushed to the room and slung open the curtain. There stood my nurse, almost in tears. She was standing there like someone had just thrown a bucket of water on her….
For the exciting conclusion to the story, you'll have to read the book!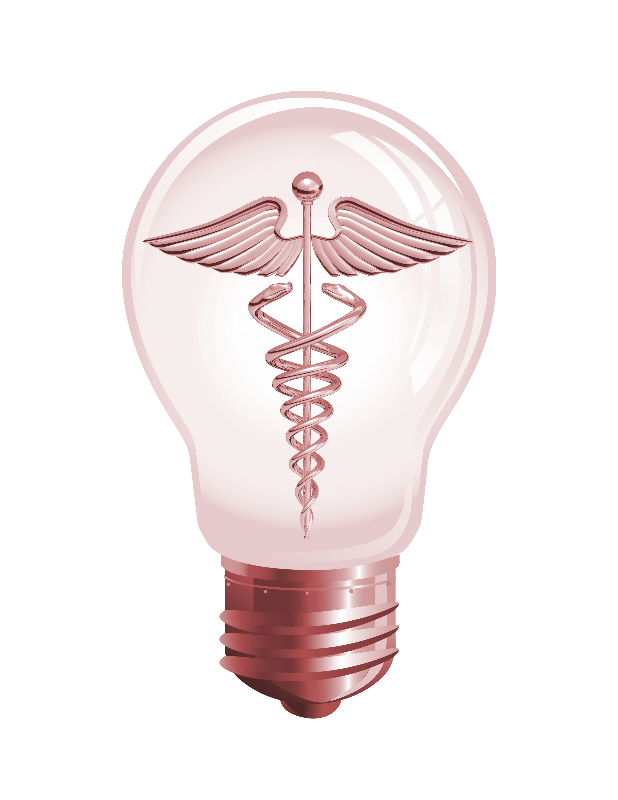 Order your copy of Dr. Sterling's new book Behind The Curtain: A Peek at Life from within the ER at jeffreysterlingbooks.com, iTunes, Amazon, Barnes and Nobles and wherever books are sold.
Thanks for liking and following Straight, No Chaser! This public service provides a sample of what http://www.SterlingMedicalAdvice.com (SMA) and 844-SMA-TALK offers. Please share our page with your friends on WordPress, like us on Facebook @ SterlingMedicalAdvice.com and follow us on Twitter at @asksterlingmd.