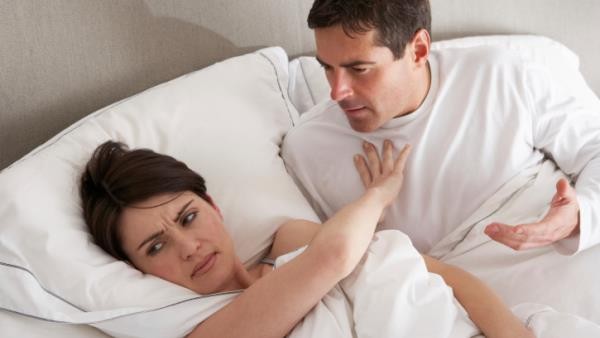 The first thought that comes to mind is hmm…. The idea of a female counterpart for Viagra and other erectile dysfunction drugs has been bantered about for quite a while now. After all, it's been shown in the medical literature that at some point, up to one-third of women may suffer from hypoactive sexual desire disorder (the actual term for premenopausal women with diminished or absent sexual desire, aka low libido in women) – or should I note that Viagra earned its maker more than $1.6 billion dollars last year?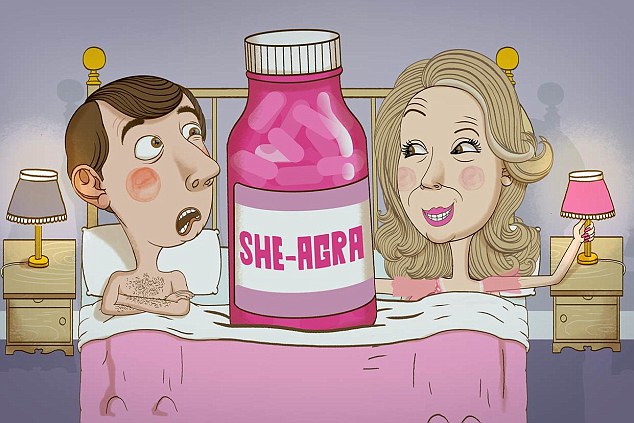 If you think this through, the issue existing with women shouldn't be exactly the same as exists with men. After all, men are treated for erectile dysfunction, and after all, women don't have penises. Furthermore, the condition in women speaks to diminished desire, not diminished ability as in seen in men. The situations aren't exactly analogous, thus you would think the solution wouldn't be as simple as giving women a drug used for erectile dysfunction.
And so, the drug flibanserin, which is not the same drug as Viagra (sildenafil), has been approved by a FDA advisory committee for treating hypoactive sexual desire disorder. Again, it's important to immediately point out that this is a different medication. In fact, it's a drug that acts on the central nervous system and is in the same category of pharmaceuticals as antidepressants.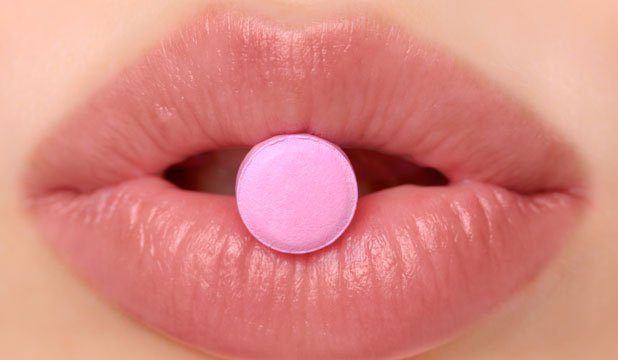 Any of you suffering from depression and taking antidepressants may have paused at that last sentence. One of the reasons this medication hasn't been approved prior to now related to the associated side effects (often a deterrent to compliance with antidepressants). To this point, the delay in approval has been partially based on getting a better handle on the side effect profile and on weighing the side effects vs. the benefits.
You may be wondering what's next. The FDA typically signs off on recommendations of its advisory committees but doesn't have to do so. Much will be determined by additional analysis of the above concerns as well as any political and/or advocacy efforts that come into play. In the meantime, as has often been discussed in Straight, No Chaser (and is echoed by many sex therapists and behavioral psychologists), the cure for such conditions is not likely to be found in a bottle. As exists in this example, when conditions are mental instead of physical or physiological in nature, the solution may need to also be mental. More to follow.
Thanks for liking and following Straight, No Chaser! This public service provides a sample of what http://www.SterlingMedicalAdvice.com (SMA) and 844-SMA-TALK offers. Please share our page with your friends on WordPress, like us on Facebook @ SterlingMedicalAdvice.com and follow us on Twitter at @asksterlingmd. Preorder your copy of Dr. Sterling's new book Behind The Curtain: A Peek at Life from within the ER at jeffreysterlingbooks.com.