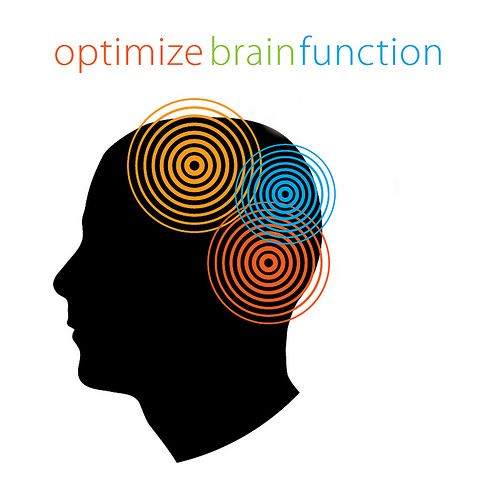 I always found it odd that we assume our brain will simply perform in every way we need it to once developed. It aaseems reasonable to me that if we choose to diet and exercise in an effort to maintain and build every other part of the body, we should be doing the same for our brains. Previous Straight, No Chaser posts have addressed the basics of exercising and eating to best support your brain. We have also discussed sleep, which is another essential component of brain health.
This post will discuss activities for you to perform that will actively engage and grow your brain power. We will review several types of activities that work well to keep your brain working well.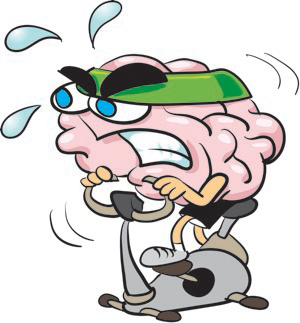 To start with, ask yourself to actually consider what you want to accomplish with your brain. Are you still in building mode, where you're willing to continue to learn and grow, or are you fighting to maintain what you have (e.g. stem the tide of memory loss)?
Consider certain passive and active activities that exercise your brain and functionally make you a lifelong student. Pick up a new hobby. Take a class. Build things.
Want another approach? Develop a part of your brain that you may not be using as much. Practice writing with your other hand. Learn to play an instrument.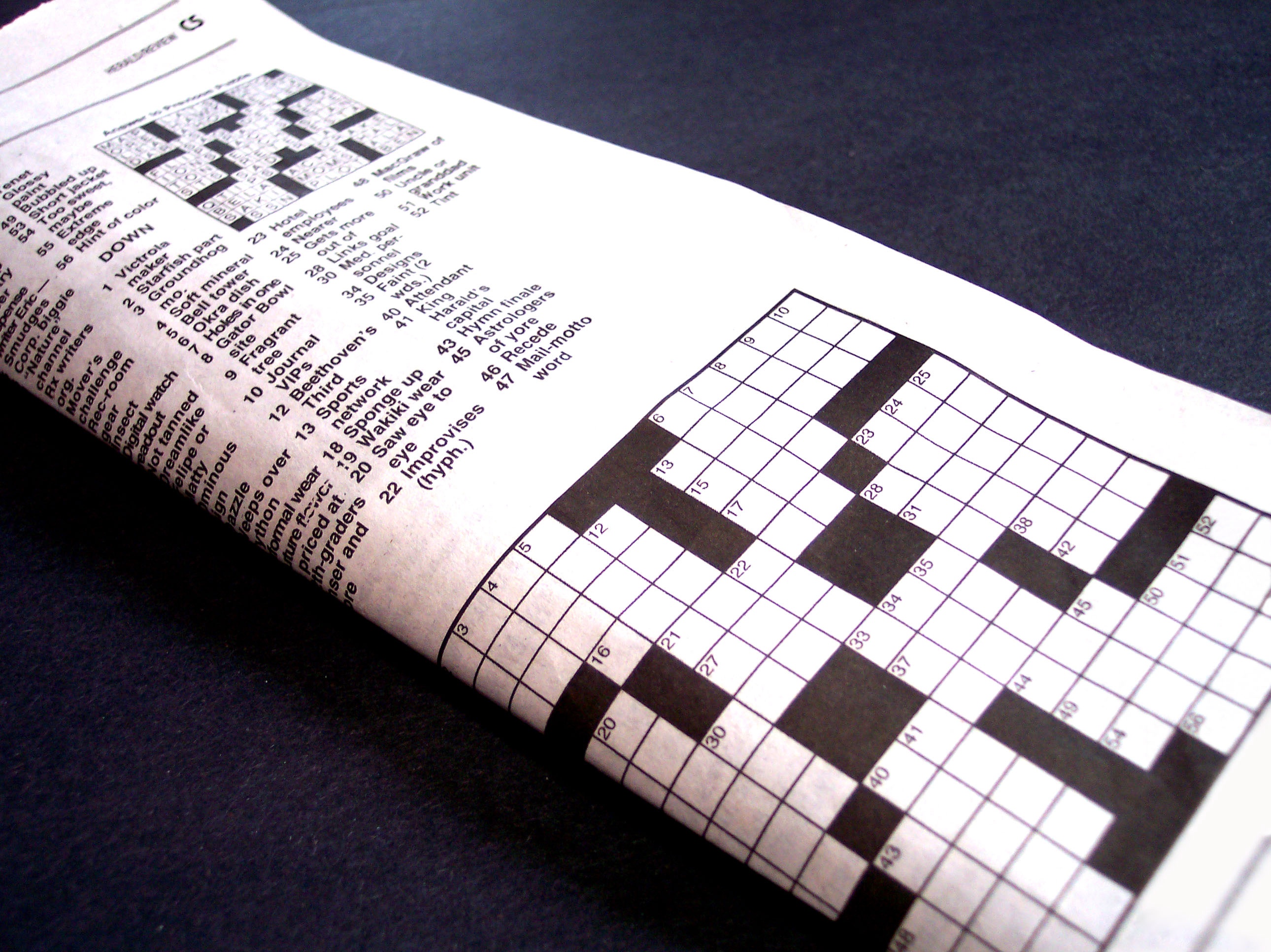 You like games? Certain games hit the sweet spot of brain development. These include daily crosswords, puzzles, Rubik's cubes and video games. However the best of all is chess. Playing chess stimulates many different areas of the brain; it's worthwhile learning or continuing to play for brain health.
You more verbally inclined? Read, read, read. Join a book club or chat room, and discuss what you've read. Increase your vocabulary by learning a new word a day. Learn a new language. Learn to write (don't forget to proofread!).

Learn to be an active user of your brain. Start by eliminating the most passive of your activities, such as watching TV; it's mostly receptive and not very good for exercising your brain, unless you're interacting with the program in some way. Plan your activities, and envision various scenarios. Break the monotony in your activities; instead of a routine, force yourself to choose differing options in your activities.
If you are interested in an organized approach to brain exercise, here are two site that I'd highly recommend.
www.brain.aarp.org
www.luminosity.com
Did I mention reading Straight, No Chaser is extremely good for your brain?
Thanks for liking and following Straight, No Chaser! This public service provides a sample of what 844-SMA-TALK and http://www.SterlingMedicalAdvice.com (SMA) offers. Please share our page with your friends on WordPress, Facebook @ SterlingMedicalAdvice.com and Twitter at @asksterlingmd.
Copyright © 2014 · Sterling Initiatives, LLC · Powered by WordPress.