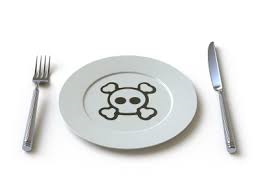 I actually think I can now tell the difference in whether the food I'm eating is healthy or toxic. –JES
After living in your body for several years, you can know what your body likes, needs, rejects, etc. Some sickness stems from what you ate … and kept in the routine … even after adverse reactions … over the years … because you never made the connection. When we listen sensitively to our smart bodies, we can live in healthy, happy harmony with ourselves.
If you are new on the journey of you sensitivity, you have so many wonderful things to learn. Call your personal healthcare consultant to get you jump started:
844-SMA-TALK
Thanks for liking and following Straight, No Chaser! This public service provides a sample of what 844-SMA-TALK and http://www.SterlingMedicalAdvice.com(SMA) offers. Please share our page with your friends on WordPress. We are also on Facebook at SterlingMedicalAdvice.com and Twitter at @asksterlingmd.