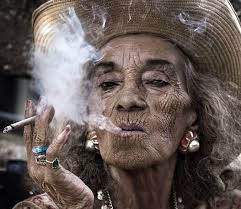 The biggest head scratcher of human nature? Pumping smoke and toxins into the part of your body that you use to clean and nourish the rest of your body (I mean smoking) is the oddest thing I know that people are willingly do to themselves. –JES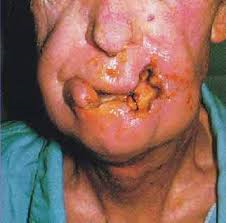 Think it through. Call 1-800-SMA-TALK and talk it through.
Thanks for liking and following Straight, No Chaser! This public service provides a sample of what 844-SMA-TALK and http://www.SterlingMedicalAdvice.com(SMA) offers. Please share our page with your friends on WordPress. We are also on Facebook at SterlingMedicalAdvice.com and Twitter at @asksterlingmd.