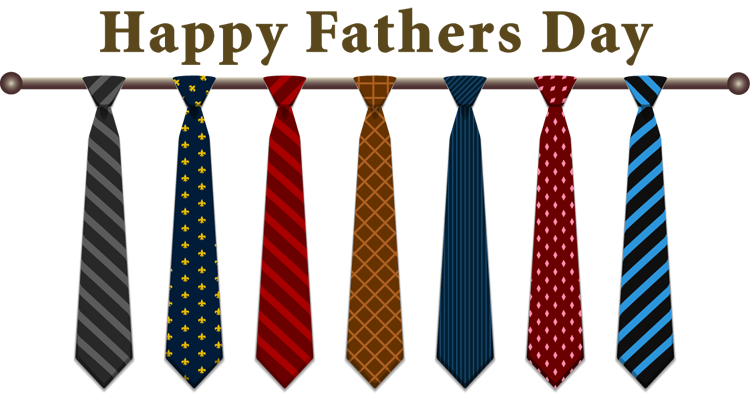 Even though Fathers' Day falls right in the middle of Men's Health Month… Today I won't bore you with the details of caring for the elderly, even though most of the fathers of those of you reading this are of advancing ages. I won't get into the dangers of medication interactions and the need for preventions against falls. Today, there's probably no time for Alzheimer's or dementia-type conversations. No tips for that bad memory that always bugs you. I won't even address possible burns Dads may get from hanging out by the grill.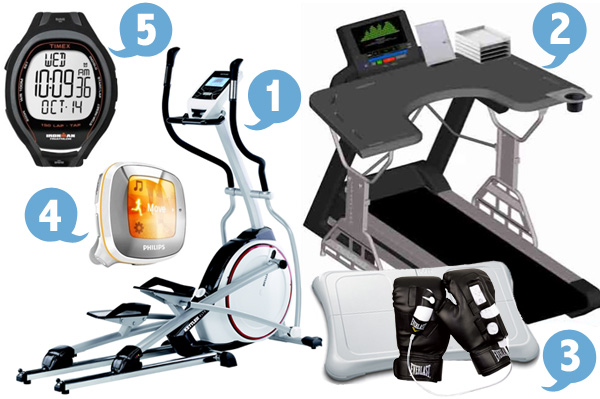 As a father, when I think of my health and what my loved ones can best do to contribute to it today, I don't think of the bad ties or the nice healthy gift options pictured above. I just want to know you're happy. Fathers are providers and protectors. If you're lucky enough to still have your father around, take a moment, and let him know the ways he's contributed to your happiness. That's pretty simply and shouldn't be that much to ask.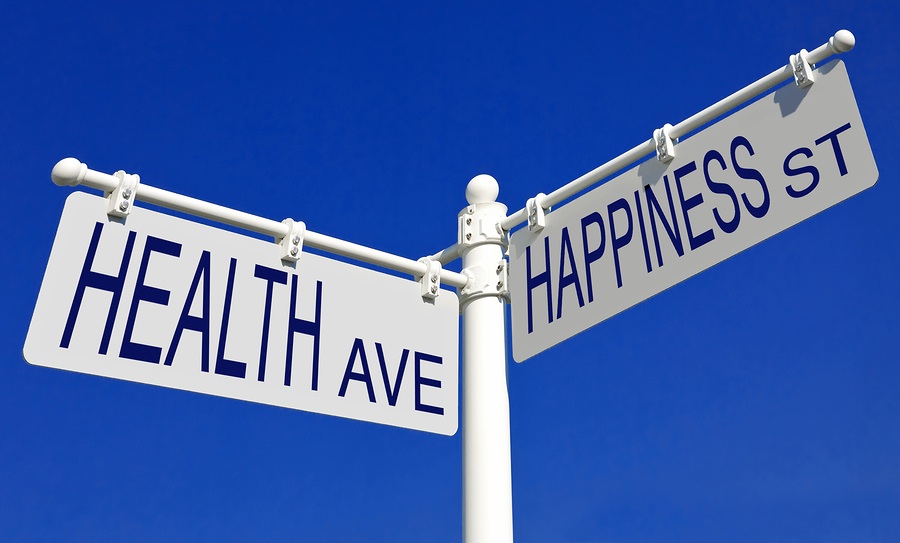 On Straight, No Chaser, we've discussed the intersection of health and happiness, and on a day like today, that discussion becomes both important and meaningful to fathers, as we reflect on the meaning of life and realize that fatherhood is our ultimate legacy.
So while you're rewarding your favorite guy (with healthy food, no doubt), lay it on a little thick. It's needed and will be appreciated. Here's a Happy Fathers' Day to all those deserving men out there.
Thanks for liking and following Straight, No Chaser! This public service provides a sample of what 844-SMA-TALK and http://www.SterlingMedicalAdvice.com(SMA) offers. Please share our page with your friends on WordPress. We are also on Facebook at SterlingMedicalAdvice.com and Twitter at @asksterlingmd.