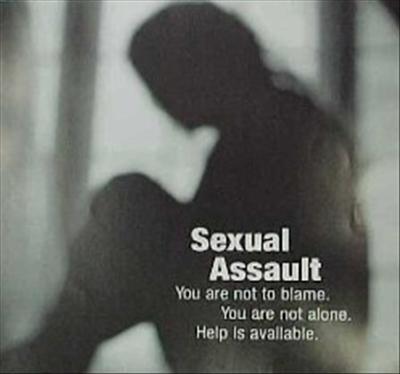 Are you going through a rough time in your body or mind? Would you like to share your concerns and get advice from a Personal Healthcare Consultant?
At SterlingMedicalAdvice.com we have a network of over 300 experts from all medical and healthcare specialty areas, including mental health professionals. Let us help you today.
We are prepared, 24/7, to give you the immediate and personal advice and information you need. Contact us at 844-SMA-TALK (844-762-8255) or www.sterlingmedicaladvice.com.
Thanks for liking and following Straight, No Chaser! This public service provides a sample of what http://www.SterlingMedicalAdvice.com (SMA) offers. Please share our page with your friends on WordPress. We are also on Facebook at SterlingMedicalAdvice.com and Twitter at @asksterlingmd.