844-SMA-TALK: Available for you!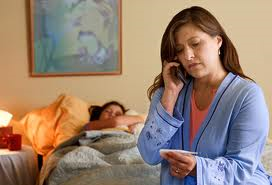 When was the last time you gave a quick call to your doc? Get through?
Have a mental health crisis? Don't know what to do?
SterlingMedicalAdvice.com (SMA) has a cellular service connecting you to licensed experts when you need us!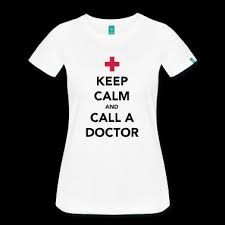 Chat with us at www.SterlingMedicalAdvice.com or call 844-SMA-TALK.
We are now here for you 24/7
with  medical and mental health information and advice.
Call 844-SMA-TALK (844-762-8255)
and talk with your personal healthcare consultant without a subscription.
Login or dial up. Sterling Medical Advice is at your fingertips.
Thanks for liking and following Straight, No Chaser! This public service provides a sample of what http://www.SterlingMedicalAdvice.com (SMA) offers. Please share our page with your friends on WordPress, Facebook @ SterlingMedicalAdvice.com and Twitter at @asksterlingmd.
Copyright © 2014 · Sterling Initiatives, LLC · Powered by WordPress