Was out shopping for some non-candy Valentine's Day gifts for you, and look what I found!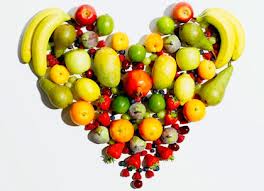 Tons of ways to share the love.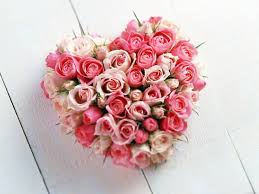 And for the kiddies…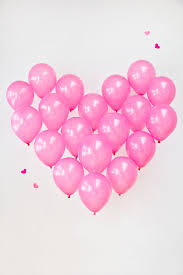 Enjoy! Did you notice all of these gifts are good for the heart? Well, here's one more. Contact your SMA Personal Healthcare Consultant for advice or information at 844-SMA-TALK or www.SterlingMedicalAdvice.com. We are prepared, 24/7, to give you the immediate and personal advice and information you need – and we can discuss other ways to make this Valentine's Day your most fulfilling ever!
Thanks for liking and following Straight, No Chaser! This public service provides a sample of what http://www.SterlingMedicalAdvice.com (SMA) offers. Please share our page with your friends on WordPress. We are also on Facebook at SterlingMedicalAdvice.com and Twitter at @asksterlingmd.