What do you do at the end of your interview when your potential boss has been sneezing into his hand the whole fascinating hour?
Do you …
A) reveal your true Klingon identity?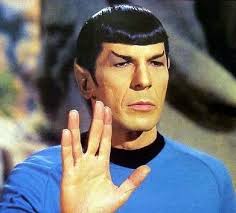 B) model good hygiene and sanitary behaviors before asking for the job?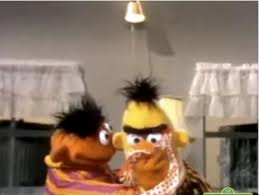 C) do a Three Stooges hand shake fake out and hope he'll be in touch … or not …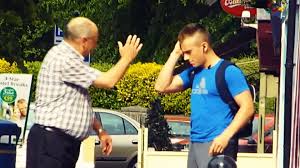 D) offer an innovative alternative and hope this wins points on landing the position?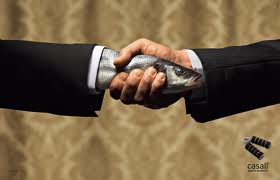 E.  exceed expectations!


For consultation on these and other medically critical decisions, contact us at 844-SMA-TALK or www.SterlingMedicalAdvice.com. We're here for you, 24/7.
Thanks for liking and following Straight, No Chaser! This public service provides a sample of what  http://www.SterlingMedicalAdvice.com (SMA) offers. Please share our page with your friends on WordPress, Facebook @ SterlingMedicalAdvice.com and Twitter at @asksterlingmd.
Copyright © 2014 · Sterling Initiatives, LLC · Powered by WordPress