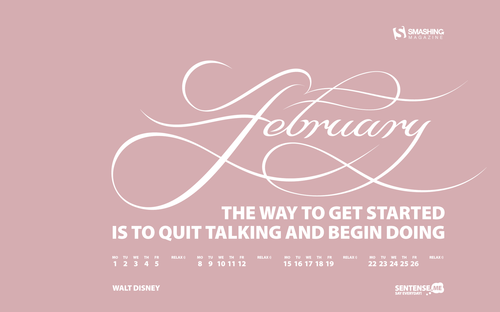 Welcome to February!
Remember that it's best to mark health improvements in small increments? Well, let's call February the next increment–phase 2– of your New Year's resolution. Time to go to the next gear. Don't fade now. Imagine how you'll look and feel this time next year.
Feel free to contact us at 844-SMA-TALK (844-762-8255) or www.sterlingmedicaladvice.com for advice or information. We are prepared, 24/7, to give you the immediate and personal advice and information you need.
Thanks for liking and following Straight, No Chaser! This public service provides a sample of what http://www.SterlingMedicalAdvice.com (SMA) offers. Please share our page with your friends on WordPress. We are also on Facebook at SterlingMedicalAdvice.com and Twitter at @asksterlingmd.