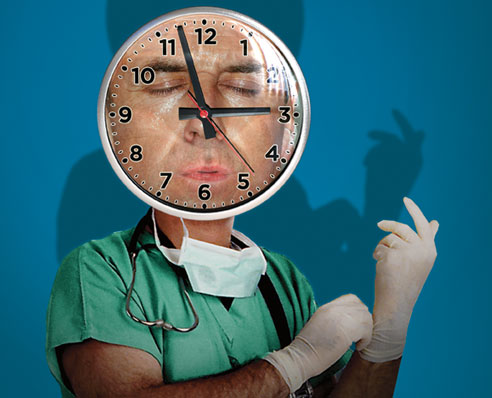 Do you work nights or stay on the road? Is it hard for you to find time to connect with your healthcare provider?
While we do not advocate skipping important doctor visits, we do suggest empowering yourself with the health and medical information that will keep you on track for reaching your health goals. Register at SterlingMedicalAdvice.com and contact your Personal Healthcare Consultant anytime, 24/7. Give us a quick call at 844-SMA-TALK (844-762-8255). We're happy to help.
Thanks for liking and following Straight, No Chaser! This public service provides a sample of what http://www.SterlingMedicalAdvice.com (SMA) offers. Please share our page with your friends on WordPress. We are also on Facebook at SterlingMedicalAdvice.com and Twitter at @asksterlingmd.