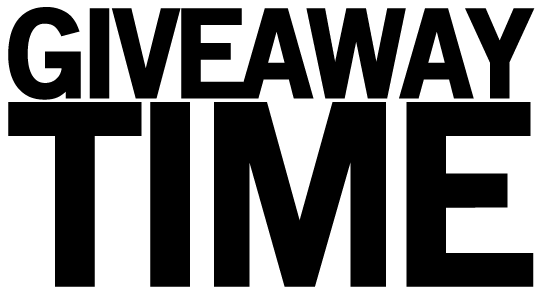 Everyone loves freebies.  So do we.  To commemorate our launch, SterlingMedicalAdvice.com is going to sweeten the pot for you.  Never mind the fact that our cost per month for a Sterling Advice Plus plan is only 4% the cost of a single ER visit and 3% the average cost of your monthly individual insurance premium.
We've already announced that those of you who enroll in an annual plan will get 13 months for the price of twelve.  We figured that was great, but we knew we could do better.  So…
If you join either our Sterling Advice family plan or Advice Plus family plan, we will add an additional month!  That's right, enroll today in one of these two plans, and your next payment will be Jan. 1, 2015 – 14 months for the price of 12.  That's a lot of peace of mind.
All of that said, we believe under any plan you choose, once you join SterlingMedicalAdvice.com, we'll establish a relationship that will serve you and your family for a lifetime.  Try us and enjoy the difference personalized, immediate 24-hour healthcare consulting can make in your life.