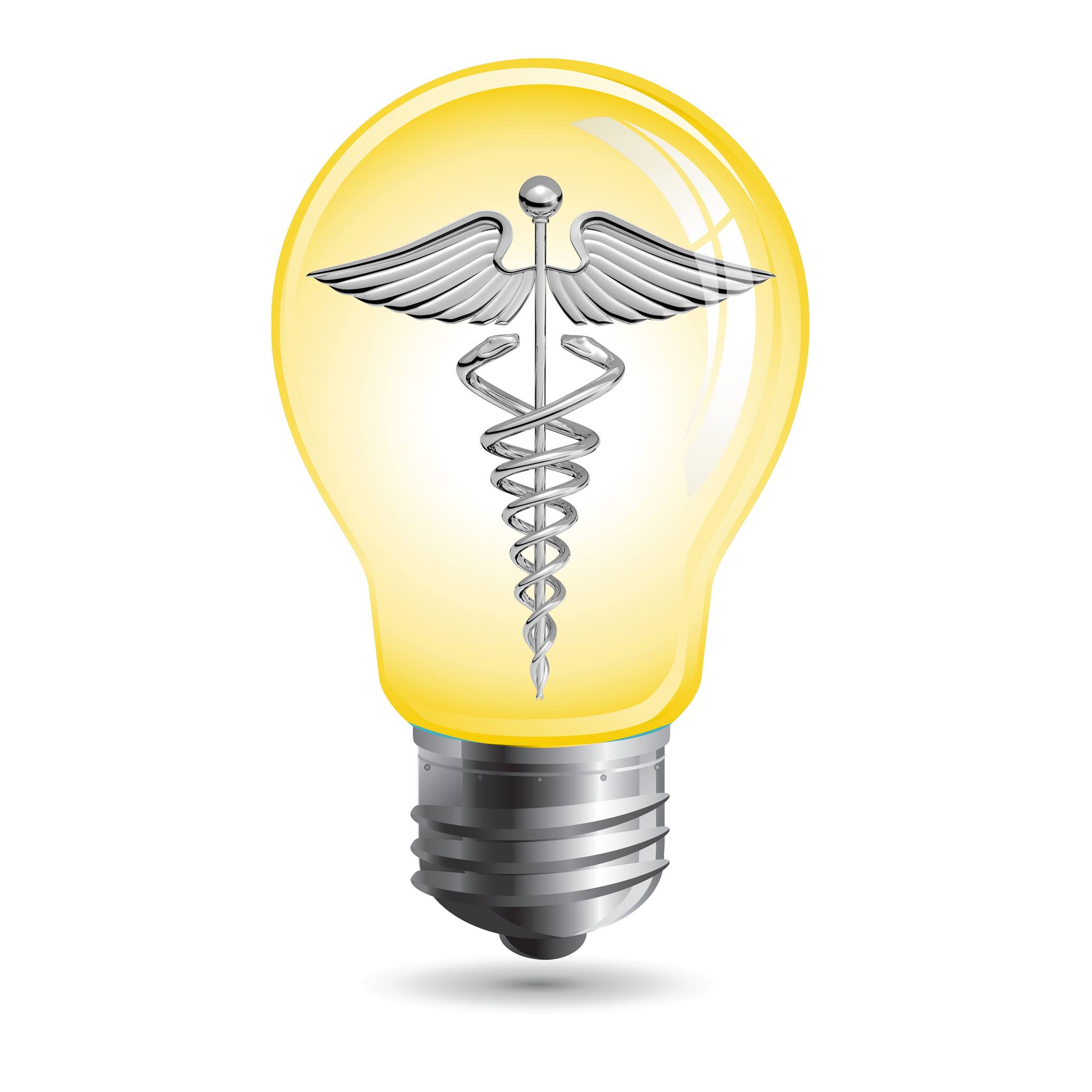 SterlingMedicalAdvice.com is creating a virtual healthcare universe.  You can look forward to the following offerings.
Nov. 1: The launching of www.SterlingMedicalAdvice.com, including the Sterling Advice plan and the Sterling Advice Plus plan.  The Sterling Advice plan offers you personalized, immediate 24-hour advice and information from physicians and other medical specialists covering all medical specialties. The Sterling Advice Plus plan incorporates the offerings of the Sterling Advice plan and expands it to include pharmacy, mental health, dentistry, nutrition and personal training.
Dec. 1: The launching of SterlingMedicalAdvice.com's Wellness and Smoking Cessation Programs. These modules will allow you to follow a best-practice program to improve your health over the long-term. This is a perfect addition to your employee benefits program. Employers, take note!
Jan. 1: The launching of SterlingMedicalAdvice.com's Spanish language platform. All of the offerings of www.SterlingMedicalAdvice.com will be available in multiple languages for multiple audience.
Hablamos español!
Thanks for liking and following Straight, No Chaser! This public service provides a sample of what http://www.SterlingMedicalAdvice.com (SMA) will offer beginning November 1. Until then enjoy some our favorite posts and frequently asked questions as well as a daily note explaining the benefits of SMA membership. Please share our page with your Friends on WordPress, and we can be found on Facebook at SterlingMedicalAdvice.com and on Twitter at @asksterlingmd.
Copyright © 2013 · Sterling Initiatives, LLC · Powered by WordPress