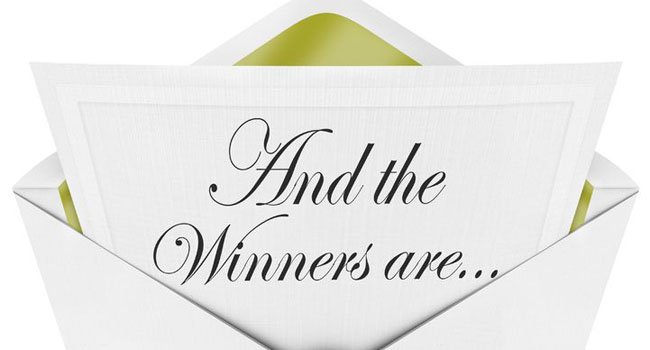 In case you forgot, we promised you that if we got to 1000 Facebook likes, we'd give away a free month of SterlingMedicalAdvice.com to three lucky winners.  Well, as we speak, we're approaching 1750 with a bullet, so here we are!
And the winners are… (click to see winners)
Drumroll please….
Oh, by the way, everyone who signs up starting tomorrow at 11 am Central (12 noon Eastern and 9 am Pacific) is a winner; health is wealth.
More drumroll…
If your name is below, inbox us at SterlingMedicalAdvice.com to get instructions on how you obtain your free month!
Here we go with the winners.
Fatimah Jones
Mike Phillips
Jayvonda Vonnie Stokes
Thanks to everyone and check back tomorrow for even more launch day giveaways!